Thank You for Downloading Our Free Resource on Using Co-managed IT to Get More Done With Your Current IT Staff!
Let's discuss how we can help you Be Ready for the Next IT Opportunity, contact us today.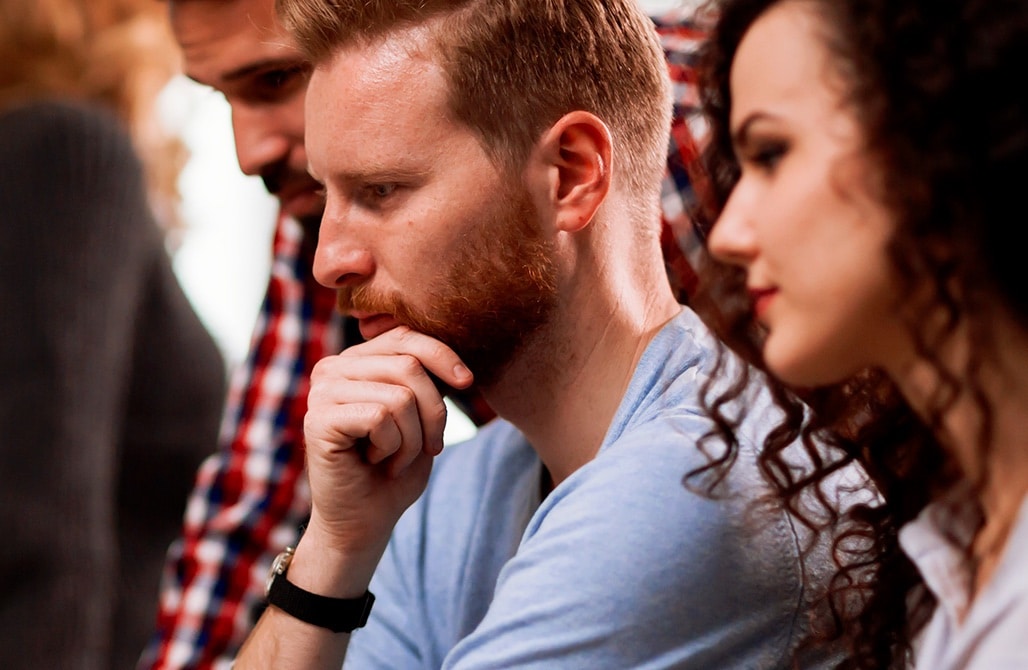 Even More Co-Managed IT Resources For You…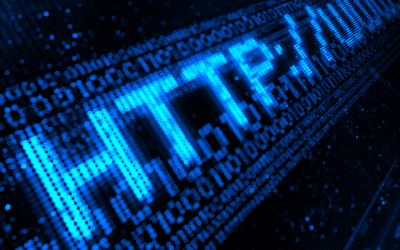 TL;DR: In this indepth article, discover how HTTP Errors can significantly impact user experience, SEO rankings, and overall business operations. Understanding and...
TL;DR: With cybersecurity attacks becoming more prevalent every year it is important to protect not only your data, but the data of your firm. Remote Monitoring is able to...
Having Problems with Cybersecurity?
Talk with a cybersecurity specialist.
How Can We Connect with You?
We love to connect, so pick up the phone, reach out for personalized support, or stop by our office and meet us in person!