As we prepare to leave 2021 and all of its challenges behind, we felt it was important to take a moment and reflect on what we felt most grateful for.
Not surprisingly, family tops the list. You'd probably find similar responses if you asked the same question of your employees.
Please join us in appreciating the wonderful things that 2021 brought us, and carry that gratitude into the New Year!
From Helder:
"I'm grateful for the people in my life that have been there for me and supported me through the years.
I am most grateful for the people and the relationships that I have developed over the years. So many people have supported me and helped me achieve my goals and dreams. I would like to thank all of them; our clients, our partners, our employees, my friends, and most of all, my family."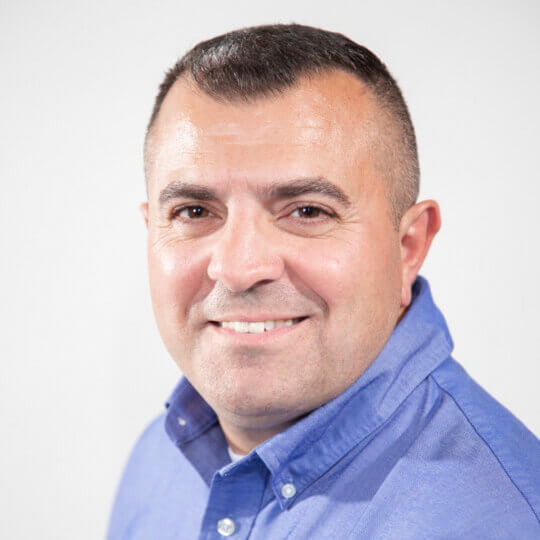 From Nicole:
"The continued support of my family and friends and the constant love from my dog.
Because without the support and encouragement of my family and friends this would have been a much harder year than it already was. Of course having my adorable pup to come home to helps relieve the stress of the day and puts a smile on my face."
From Mike:
"The opportunity to begin my professional career while continuing to pursue my degree and play collegiate football
I'm grateful for these opportunities because they have helped me grow as a person. I've met many amazing people through my internship here at Machado, my classes at Worcester State, and through my teammates on my football team. Even with COVID-19 continuing to be an issue, I've had a phenomenal year and am thankful for all the opportunities I have been given and relationships I have been able to create."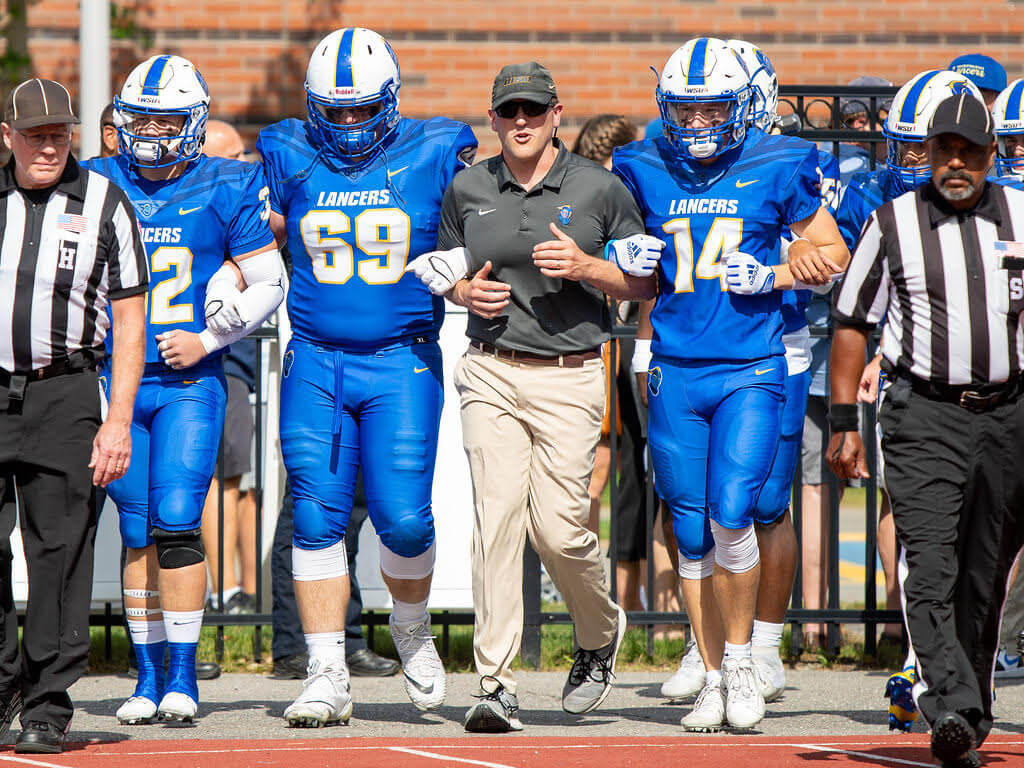 From Tien:
"All the holiday party food that I was able to eat and devour.
I finally got a chance to experience US culture food, thanks to all the parties thrown at work. I finally understand why people go crazy over prime rib. And best of all, I got free lunch (and dinner too if I was lucky)."
From Caroline:
"Health, family, friends, co-workers and continuing to work.
Without good health, you do not have anything. Family and friends are always there during the bad and good times to support you. Great co-workers make it fun to be at work. And, I appreciate continuing to work for a good leader, at a company that has given me many opportunities to learn and grow."
From Hank:
"I'm grateful for my growing family continuing to stay safe and healthy during the pandemic.
Including my new healthy and happy grandson, born in August."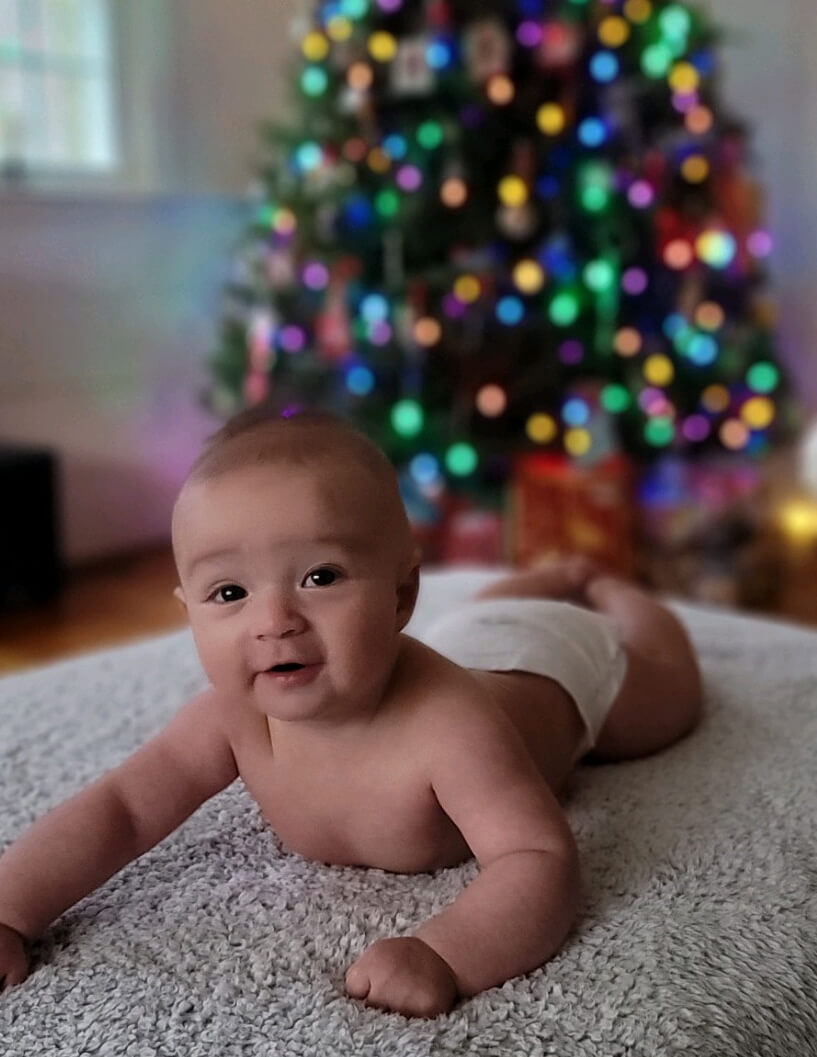 From Max:
"I am grateful for the health of my family and friends.
It's been a difficult year for many, but I've been lucky to not have any friends or family become life threateningly ill. Many have passed, and others have developed lifelong effects but I haven't had to experience that."
From Josh:
"In 2021, I am grateful for getting married to the love of my life, Erica.
I am grateful for this because it is something that both of us really wanted and to do it with such an amazing partner is truly incredible. To set a date to get married during a pandemic and not having to postpone or change the size of the wedding was such a blessing, to enjoy it with all our loved ones was amazing."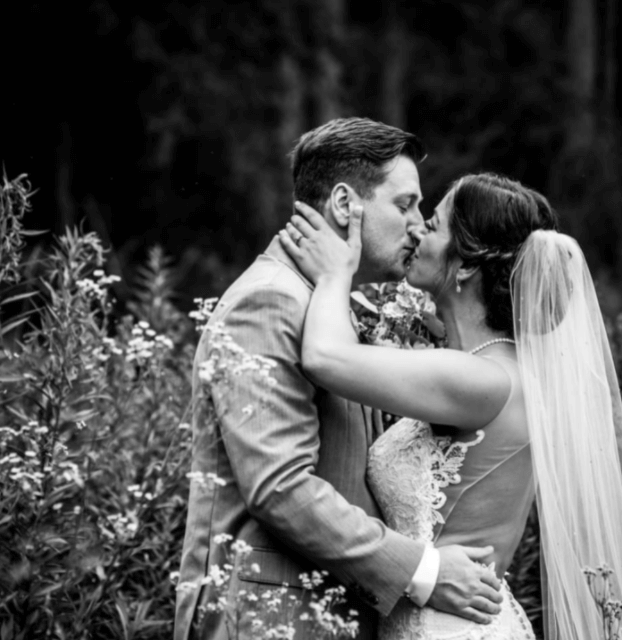 From Dom:
"Good health and wellness.
Health and wellness enable everything else in life; success at work and fulfillment abroad."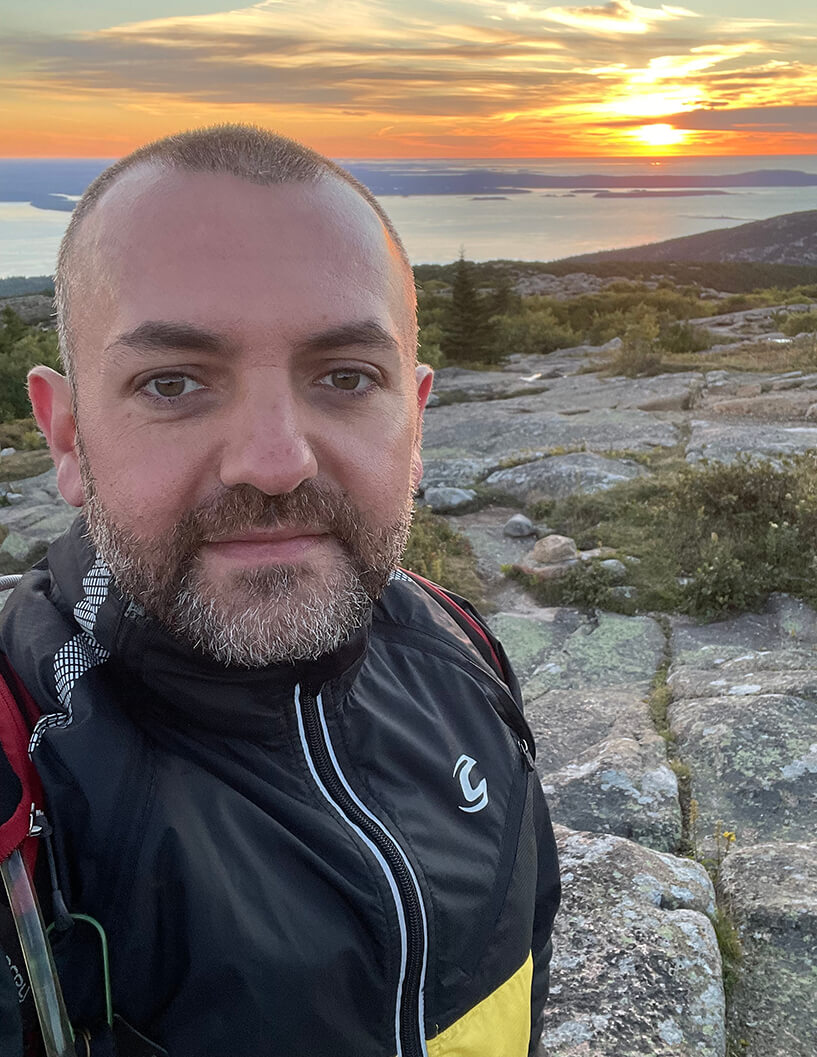 From Nickolas:
"The new opportunities in my career and schooling.
Because of my kind professor. I was able to keep up good grades and even be recommended for a job in my career field. Machado Consulting was generous enough to take me on to teach, and give me new experiences in a career I immensely enjoy."
From Tom:
"In 2021 I am grateful for two wonderful daughters and a few hobbies.
These give me the opportunity to share my hobbies with my daughters and they help me keep a healthy mindset in such stressful times. Both daughters have become very good people who will add joy to the lives of all of the people they will meet during their lives."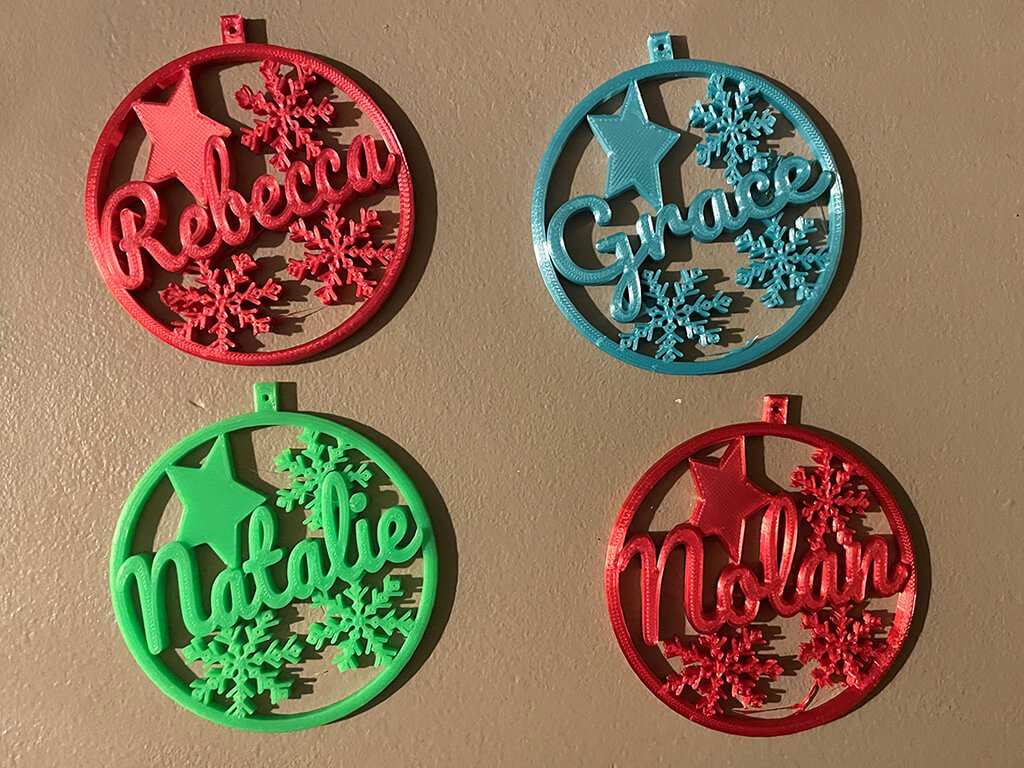 From Kevin:
"I am grateful for my family's health 2021 and for having a great team to work with, professionally."