Propel and protect your business with proactive IT solutions and
audit compliance hack disruption malware phishing scheme cyber attack transformation opportunity
Unlock the full potential of your business with proactive, managed IT solutions from the team that cares.
Certified to Help Your Business Thrive
You can trust that your IT team has a deep level of expertise that is professionally recognized and validated at the highest levels.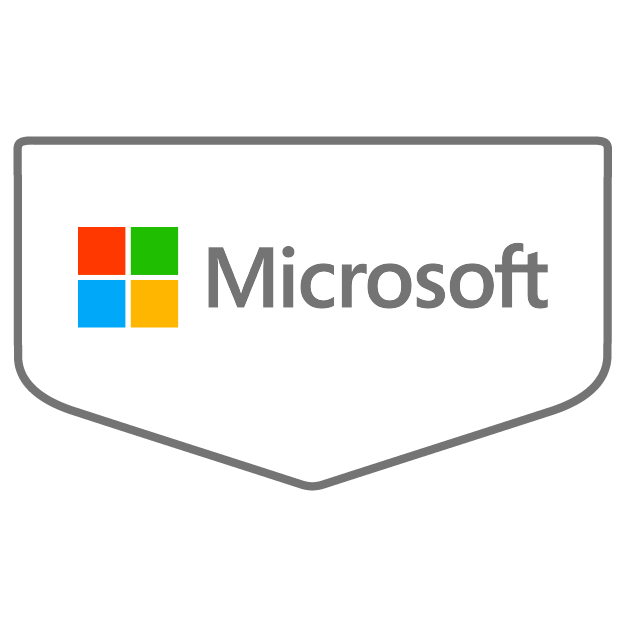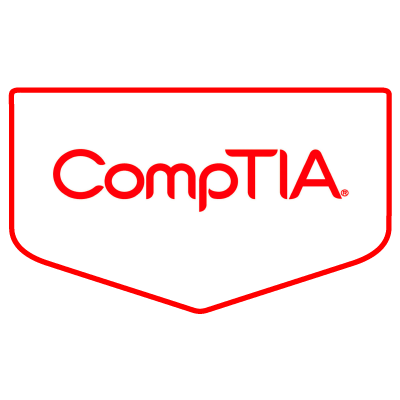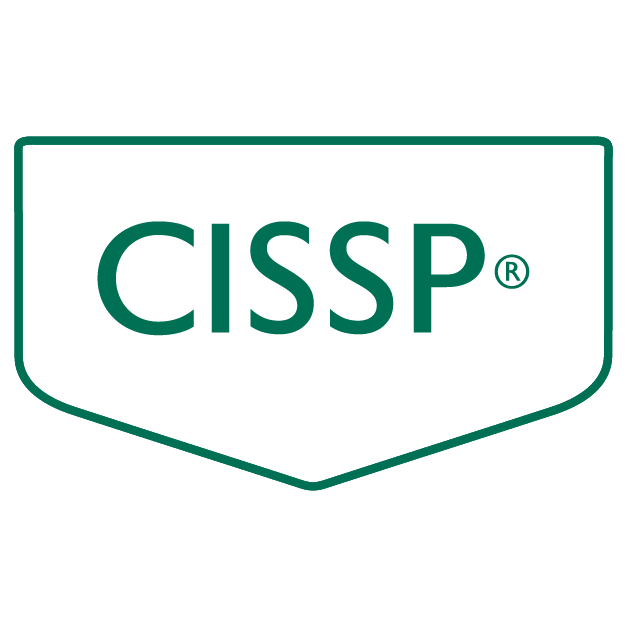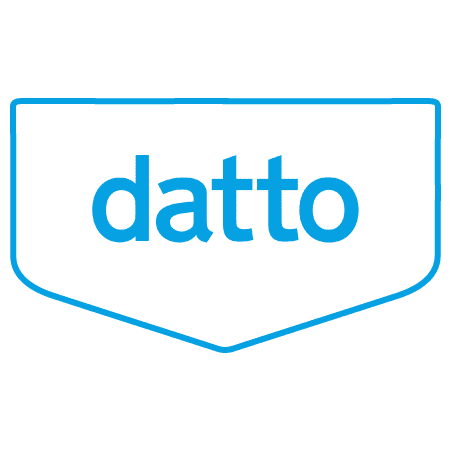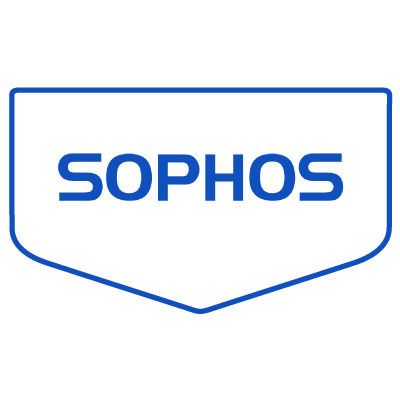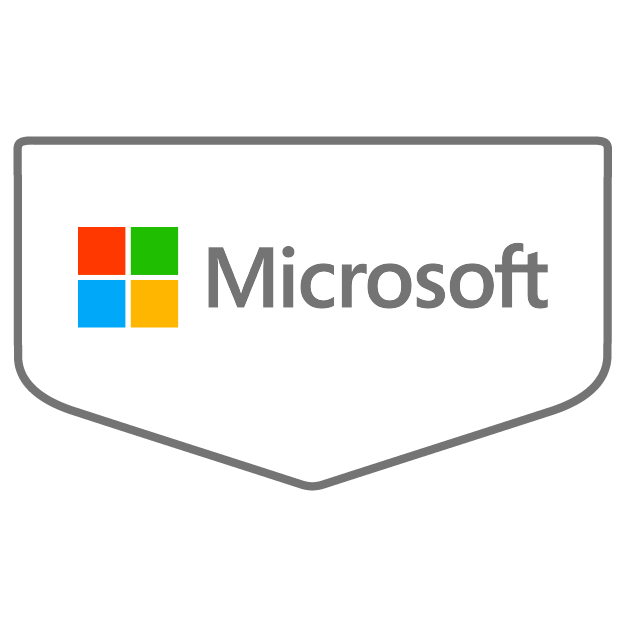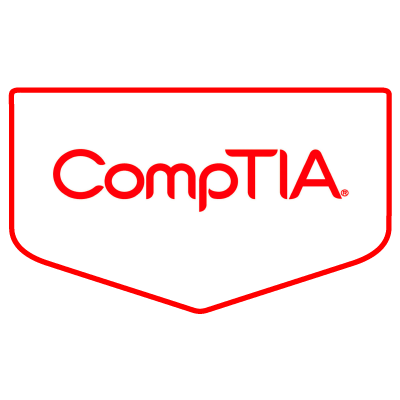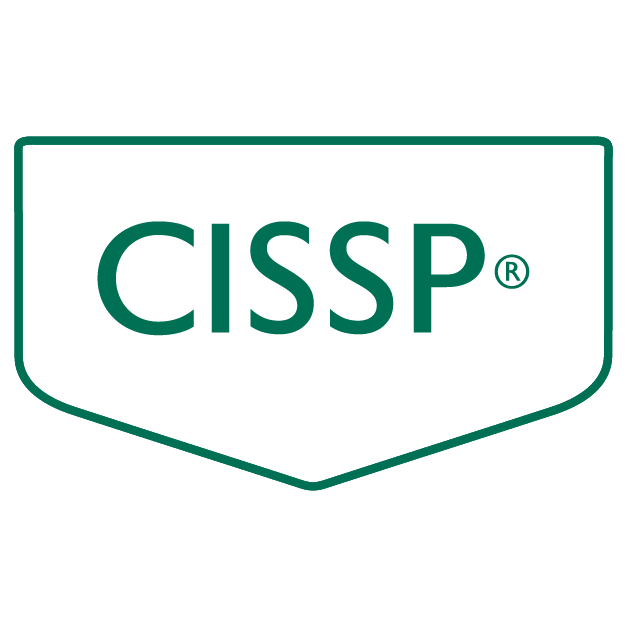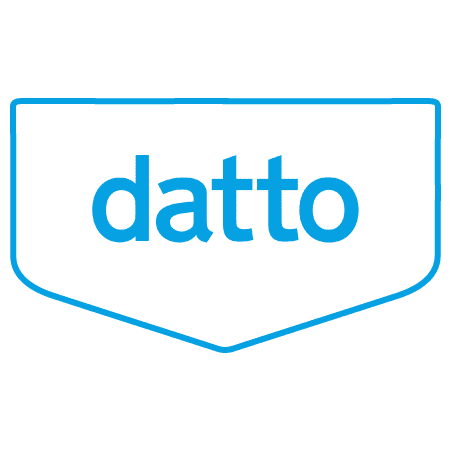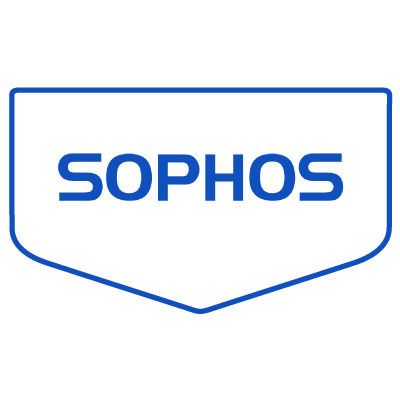 Want to know what makes us tick? 
Watch Our Story
While many companies share common IT needs, challenges, threats and opportunities, some industries have specific needs. 

Data security, privacy, HIPAA compliance, regulations and technology integrations are only the tip of the iceberg.

Access to case data, fast access to communications, audit trails, protecting client data, out of date technology—and spending too much time and money are common challenges for law firms. 

Similar in many ways to law firms and healthcare providers, financial organizations are faced with dated tech, cyber threats, and limited internal technical expertise and budgets. 

Manufacturing is the odd one of the bunch with a focus on automation, IP protection, technology integrations, and WFH challenges. 
National Debt Collector
"Helder Machado and his team of engineers and service reps have proven to me they are amongst the most qualified and competent IT solutions providers in New England."
Local Financial Services
"Machado has been a great fit as they have helped us tackle issues such as cybersecurity, disaster recovery testing, as well as maintaining our servers and infrastructure so we can operate efficiently with our clients."
Waltham Financial Firm
"The Machado team with their deep expertise and strong experience, has consistently proven themselves as an excellent company to work with." 
Most IT Partners Simply React.
Isn't it time you said goodbye to the reactive, break-fix model for IT services? 
For us, simply reacting is only part of the story. As your partner, we're committed to both protecting you from the challenges presented by technology, as well as helping you leverage technology to propel your business.
Whether you have 15 or 150 employees, our proactive approach to everything, combined with our technical know-how, will help your company grow and adapt to a changing professional world.
And that's not the only way we stand out: we're also a recognized Service-Disabled Veteran-Owned Small Business, supporting companies just like yours since 2001.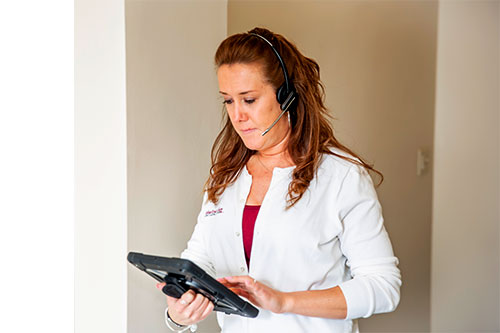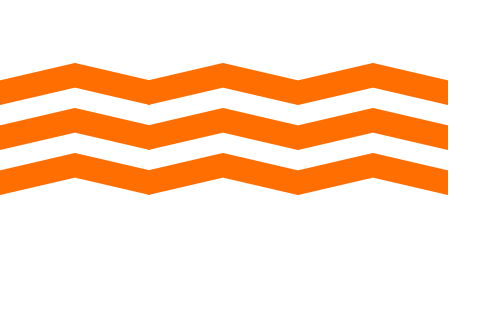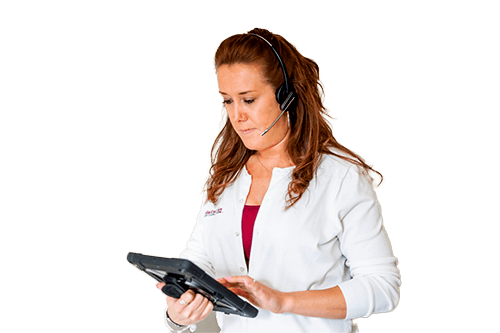 Recent Technology News You Can Use
Check out our updates on the latest data breaches (and other cybersecurity challenges), how-to guides, and other info on trendy tech stuff.
TL;DR: Database monitoring is pivotal for small and medium-sized businesses to prevent data breaches, ensure regulatory compliance, and preserve customer trust. Implementing...
How Can We Connect with You?
We love to connect, so pick up the phone, reach out for personalized support, or stop by our office and meet us in person!