Plan, build, and protect your systems with our team of certified IT professionals.
The first phase of testing out your security defense begins with an in-depth study of your infrastructure to identify any weaknesses. After the assessment, you'll be given a detailed report of our findings, including any threats we have determined could be a problem.
Our team of experts will sit down with you and your decision makers to determine your business's needs. Based on that information, we'll design and create an IT system that works for you.
By outsourcing your systems engineering to a trusted MSP, you're dramatically simplifying a complicated process. You'll have one point of contact. That means no vendor-chasing and no surprise payments. It also means that as your business grows, it's easy to add new workstations and servers to meet demand.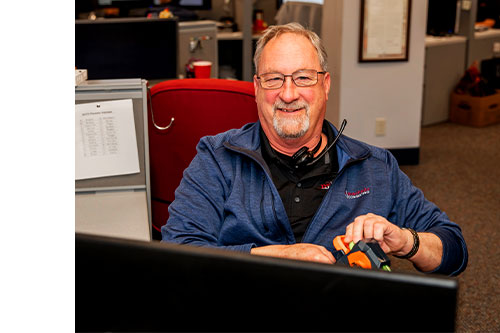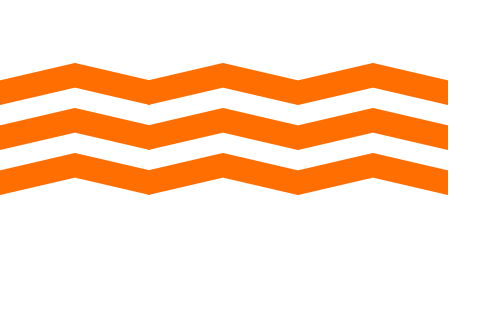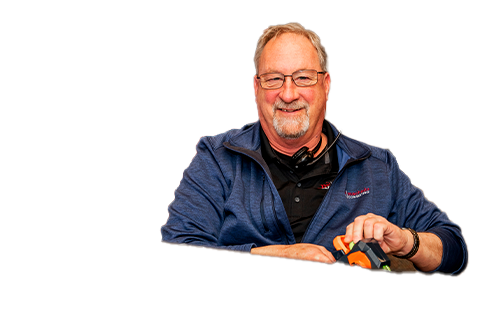 Already an Established Business?
Then let us evaluate the state of your infrastructure.
Network Optimization Assessment
With a full assessment of your network, you'll be able to identify the root causes of poor performance and develop a step-by-step plan for eliminating them. Your assessment will cover areas like WiFi, SD-WAN, big data, collaboration, multi-cloud, and mobile. Get practical recommendations for making your network more agile, not just an expensive "rip and replace" strategy. Take advantage of your current resources and achieve greater network performance, stronger security, and business productivity.
Wireless Site Assessment
With detailed recommendations on how to improve your wireless sites, you'll be able to create a cost-effective solution for those areas of spotty or nonexistent coverage on-site. Our engineers will look at each network layer and access point and help you design and implement a full site plan. Or, if you don't have wireless connectivity already, we can establish what is required to deploy coverage at your location.
Technology Life Cycle Management Assessment
Understanding the technology life cycle (TLC) is critical to balancing your investments and your books. IT has the ability to transform your business for the better, but slow, outdated, or bloated systems can do the opposite. With a full TLC management assessment, you'll identify which areas of IT have run their course and need to be upgraded and which are still adding value to your business. You'll also be able to accurately predict future expenses, outcomes, and ROIs.
Are You Taking Risks With Your Technology?
If so, let us manage those risks for you.
Recent Technology News You Can Use
Check out our updates on the latest data breaches (and other cybersecurity challenges), how-to guides, and other info on trendy tech stuff.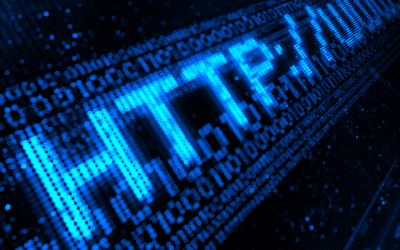 TL;DR: In this indepth article, discover how HTTP Errors can significantly impact user experience, SEO rankings, and overall business operations. Understanding and...
How Can We Connect with You?
We love to connect, so pick up the phone, reach out for personalized support, or stop by our office and meet us in person!