Business Backups and Disaster Recovery
You're already backing up your systems today, right? When was the last time you checked that the backups are working?
Protect

ion for

 

Your Most

 

Critical Assets
The vital parts of a business continuity plan include data backups and disaster recovery. These solutions help protect your data from being permanently lost due to drive failure, natural disaster, cyber-attack, or user error.
If you're looking for extra security, you can store your data in our secure offsite data center here in Worcester, MA. This way, if your original data gets lost, you have guaranteed redundancy. And with our help, you'll also have a disaster recovery plan for your most critical assets so that if something goes wrong, you'll be back up and running in significantly less time.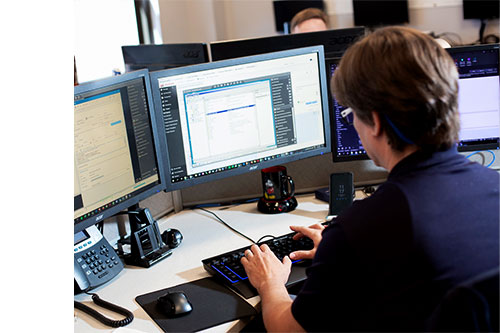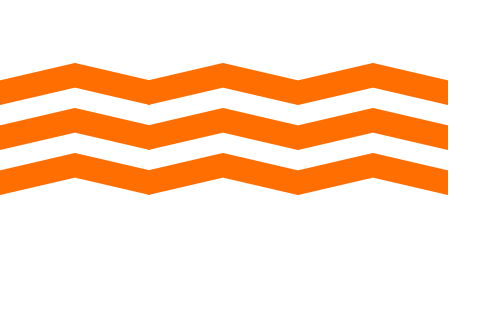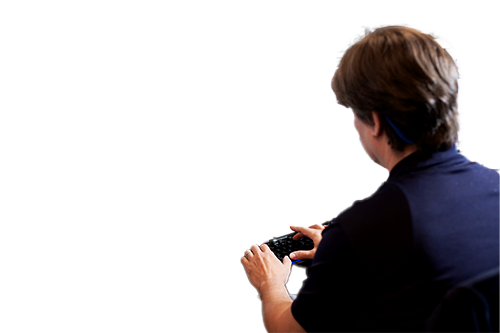 Included in Your Recovery Package
Comprehensive Coverage
P

rotect your business'

s

 

physical and virtual infrastructure

Have access to full system restores, file recovery, and BMR capability

Recover your data quickly from multiple points in time
Total Threat Elimination
Protect your data in the case of system failures, natural disasters, and human error

Detect ransomware from your first backup
Quick Restoration
Get back to business with instant hybrid virtualization

Have p

eace of mind knowing your data is protected

Avoid costly downtime for recovery
Is Your Business Backed Up? Are You Sure?
If not, let us create a solution for you.
Recent Technology News You Can Use
Check out our updates on the latest data breaches (and other cybersecurity challenges), how-to guides, and other info on trendy tech stuff.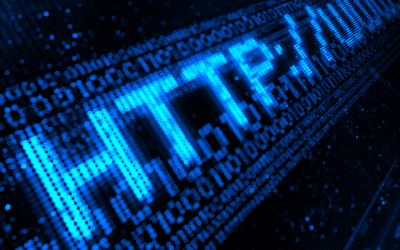 TL;DR: In this indepth article, discover how HTTP Errors can significantly impact user experience, SEO rankings, and overall business operations. Understanding and...
How Can We Connect with You?
We love to connect, so pick up the phone, reach out for personalized support, or stop by our office and meet us in person!