Get your IT challenges solved in real-time with pro-active technical support
Cybersecurity is No Longer Just an Afterthought
There are a hundred and one reasons why you should be actively prioritizing your cybersecurity—financial reasons, ethical reasons, regulatory reasons, and many more. Today's businesses need to be ready for a new wave of cyber threats.
At Machado, we believe you shouldn't have to lose sleep at night worrying about your business's security. And with our MachadoProtect cybersecurity suite, you won't have to.
Protecting your most critical assets may be extremely important, but it doesn't have to be complex or intrusive. With remote monitoring tools installed on your workstations and servers, threats and errors will be identified before any harm can be done. This innovative tool also allows our technicians to remotely patch and update your systems, protecting your data from hackers who try to exploit old versions of software. And by doing this maintenance during off-hours, your team won't have to worry about costly downtime.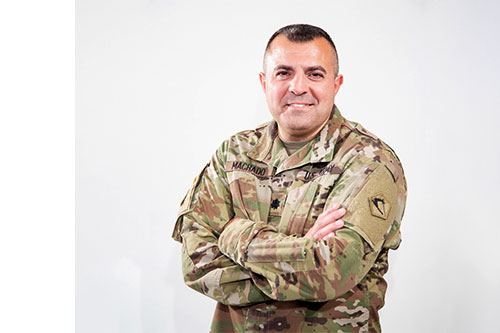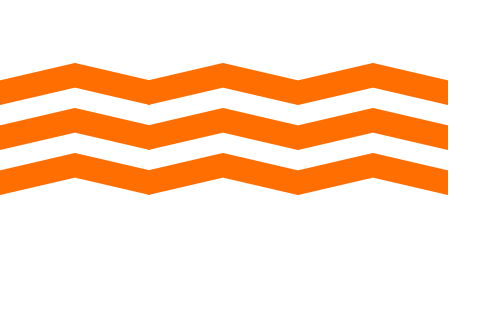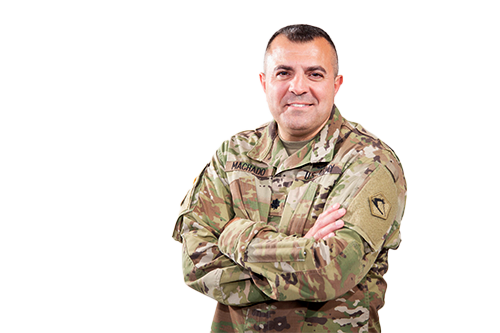 Simple. Not only does it provide advanced threat monitoring and data protection based on your unique business, but it's also brought to you by security experts. That word is easy to throw around, but we've got the credentials to back it up. CEO Helder Machado is a Certified Information Systems Security Professional (CISSP), a top-level certification that indicates a continued mastery of cybersecurity. Prior to founding Machado, Helder was the CIO of a global software company. He also holds a degree in Electrical and Computer Engineering and served as the Chief Information Officer (CIO/G6) for the Massachusetts Army National Guard.
of firms had their networks or data compromised last year
hacks occur every single day using ransomware alone
of malware is delivered by email—the #1 way to infiltrate your network
Our Layered Security Approach
Perimeter Security
Necessary safeguards put at the entrance to secure it from hackers.
Endpoint Security
Securing end-user desktops, laptops, and mobile devices.
Data Security
Prevent unauthorized access to computers, databases, and website.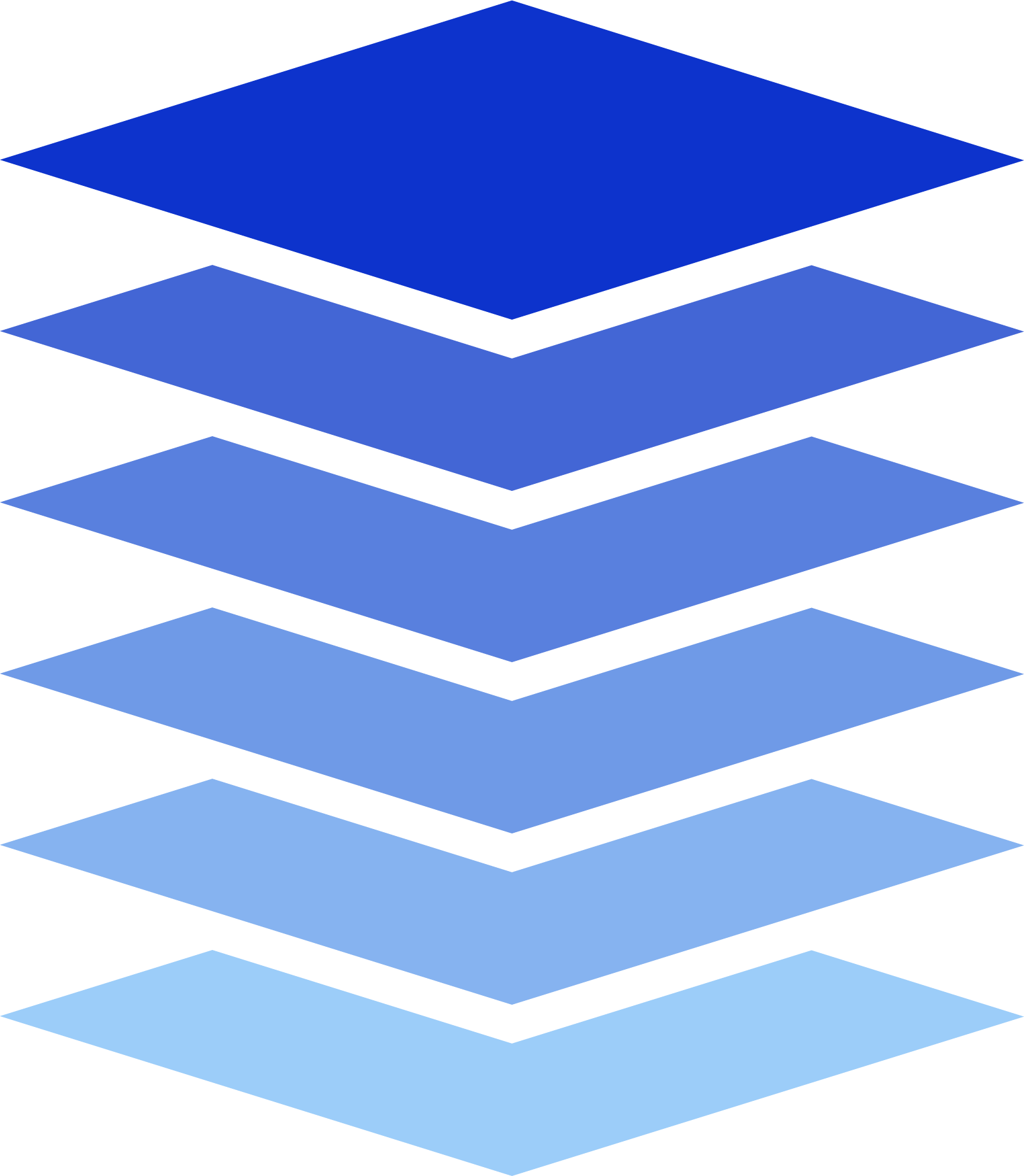 Network Security
Protective measures against unauthorized access, misuse, malfunction, destruction, or improper disclosure.
Application Security
Developing, testing, and adding security features within applications, preventing security vulnerabilities.
Your Company
Suitable for all categories of business and personal presentation.
Do You Lose Sleep Over Your Cybersecurity?
If so, let us protect your business for you.
Recent Technology News You Can Use
Check out our updates on the latest data breaches (and other cybersecurity challenges), how-to guides, and other info on trendy tech stuff.
TL;DR: Database monitoring is pivotal for small and medium-sized businesses to prevent data breaches, ensure regulatory compliance, and preserve customer trust. Implementing...
How Can We Connect with You?
We love to connect, so pick up the phone, reach out for personalized support, or stop by our office and meet us in person!