Most IT Partners Simply React.
Isn't it time you said goodbye to the reactive, break-fix model for IT services? 
For us, simply reacting is only part of the story. As your partner, we're committed to both protecting you from the challenges presented by technology, as well as helping you leverage technology to propel your business.
Whether you have 15 or 150 employees, our proactive approach to everything, combined with our technical know-how, will help your company grow and adapt to a changing professional world.
And that's not the only way we stand out: we're also a recognized Service-Disabled Veteran-Owned Small Business, supporting companies just like yours since 2001.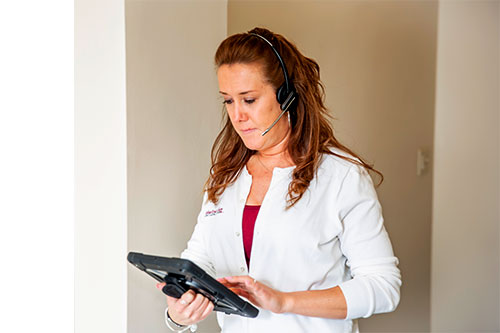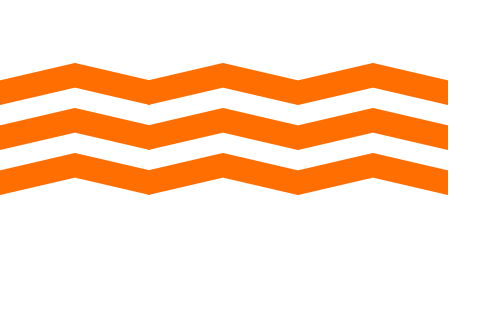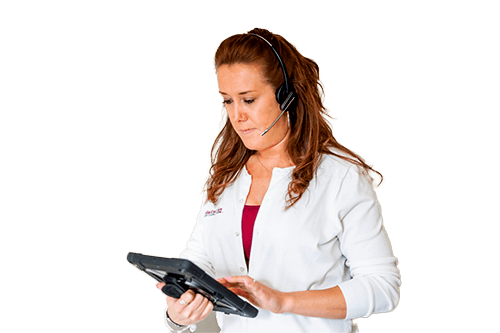 Our Story
For 20+ years, we've provided client-first, IT solutions that companies rely on. Listen to why service is our top priority.
Core Values
These core values define not only
what we do but the way we do it
at Machado.
Meet The Team
Put a face to the names of the
Machado team.
Join the Team
Interested in coming on board?
Check out open positions and
submit your resume.
Giving Back
We volunteer year-round with various
nonprofits because we know that our
company is only as strong as our community.
How Can We Connect with You?
We love to connect, so pick up the phone, reach out for personalized support, or stop by our office and meet us in person!