What Do Our Clients Have to Say?
Nothing is more important to the Machado Consulting team than making sure you have a great experience with us day after day, month after month, and year after year. Here's what a few of our clients have to say about their experiences with us.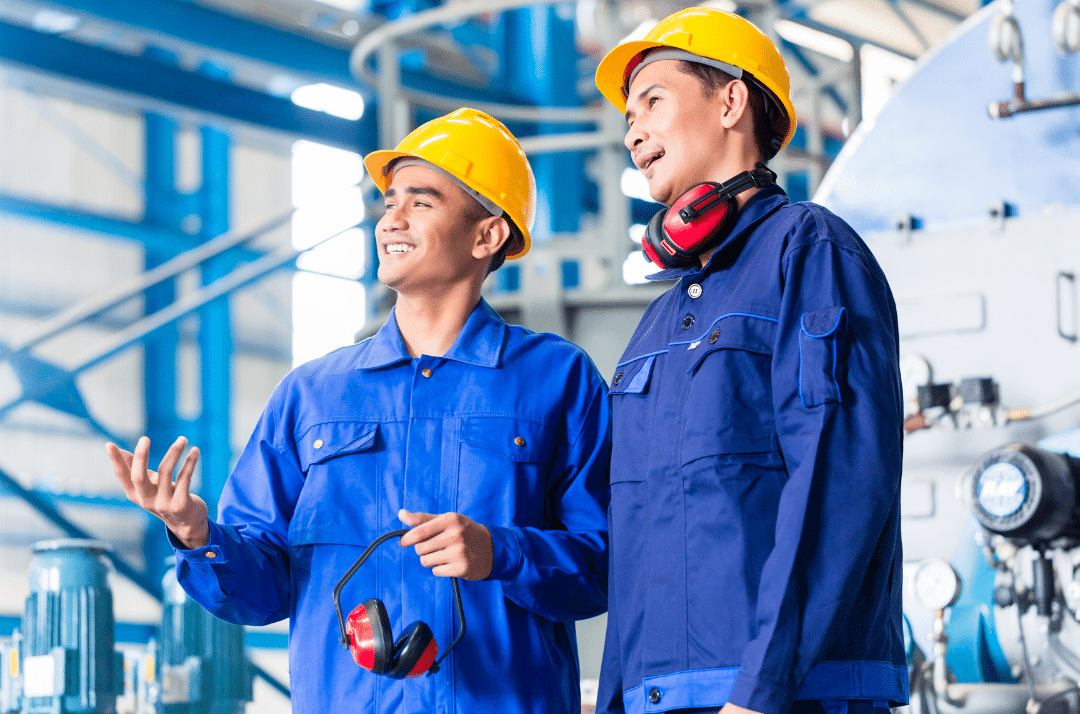 QuickBooks Software Update Services for Manufacturer
"The folks from Machado have been performing our annual QuickBooks software update for the past three to four years. We used to process it ourselves, but after an update that went terribly wrong, Machado recovered our files and has proactively handled our updates since that time. Without Machado's support, we would have had to rebuild the file or abandon it and start from scratch."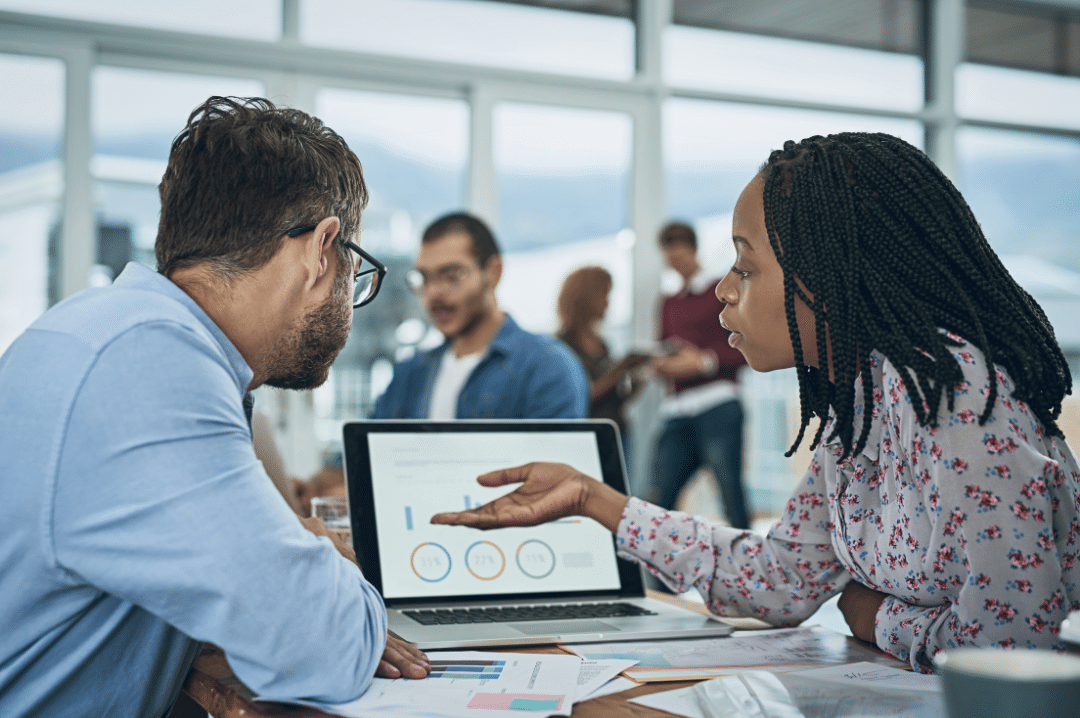 Cybersecurity and Server Maintenance Services for Financial Firm
"We just approached our one-year anniversary with Machado Consulting, and it has been an extremely easy transition with them. Machado has been a great fit as they have helped us tackle issues such as cybersecurity, disaster recovery testing, as well as maintaining our servers and infrastructure so we can operate efficiently with our clients. We are a small boutique firm, and we need someone like Machado to get us through the day!"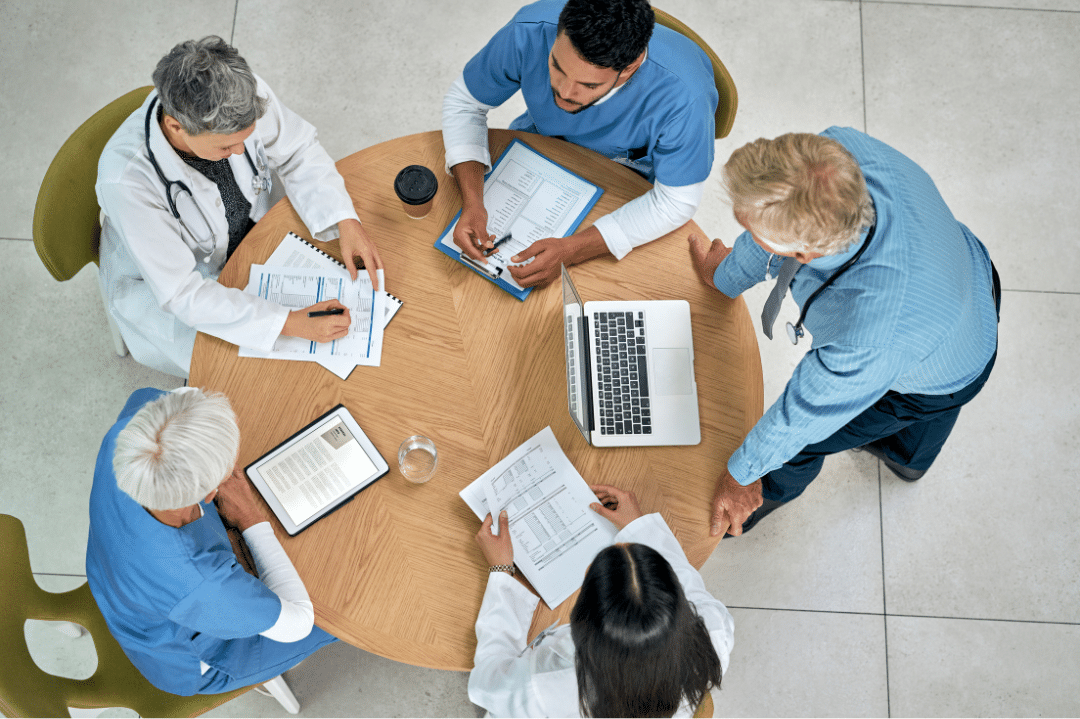 Co-Managed IT Services for Healthcare Facility
"We are a very busy independent Otolaryngology Office in Worcester. Prior to working with Machado Consulting, Inc., we worked with an IT company where we were "just another number." Our phone calls weren't returned same day and when they were returned, the technician talked over our heads in "IT language" which made my staff very frustrated. Waiting on a call back when your computers and EMR go down creates a hardship for your practice and your clients. Then, a patient recommended Machado Consulting, Inc. Helder came to our office, assessed our infrastructure, and found ways to make our practice run more efficiently and for less than what we were already paying.
We have now been with Machado Consulting for over four years. They helped us move into a new building with no issues; we have added multiple computers and replaced a server and prices are still affordable. Once, during the night, there was a power outage in the office and the Machado team notified me and showed up the next morning to reboot the servers.
The staff are always so friendly and kind. If we have any issues, we email or pick up the phone and within a short amount of time our issues are resolved, or they come into the office to fix it. The staff talks to my employees in language they can understand.
They also offer free lunch and learn sessions to educate their clients. Monthly, we receive their newsletters filled with tech information and helpful tips. Helder stands behind his word and his company. They are more than just an IT company. I give Machado Consulting FIVE STARS and highly recommend them!"
IT Service Provider for a Financial Firm
"We have been working with Machado Consulting since 2017. Our goal was to partner with a trusted IT service provider that could provide proactive, highly customized, practical expertise and solutions to our business. We rely HEAVILY on Machado to work closely with our organization. What I value the most is that they are not just IT partners, they are business partners, and challenge us to think in terms of managing IT as a business. The Machado team with their deep expertise and strong experience, has consistently proven themselves as an excellent company to work with. In addition to their deep IT expertise, Machado brings strong business acumen and project management skills that are important to us. Through the past two years, we have come to know that we can count on Machado to keep their commitments and deliver quality work."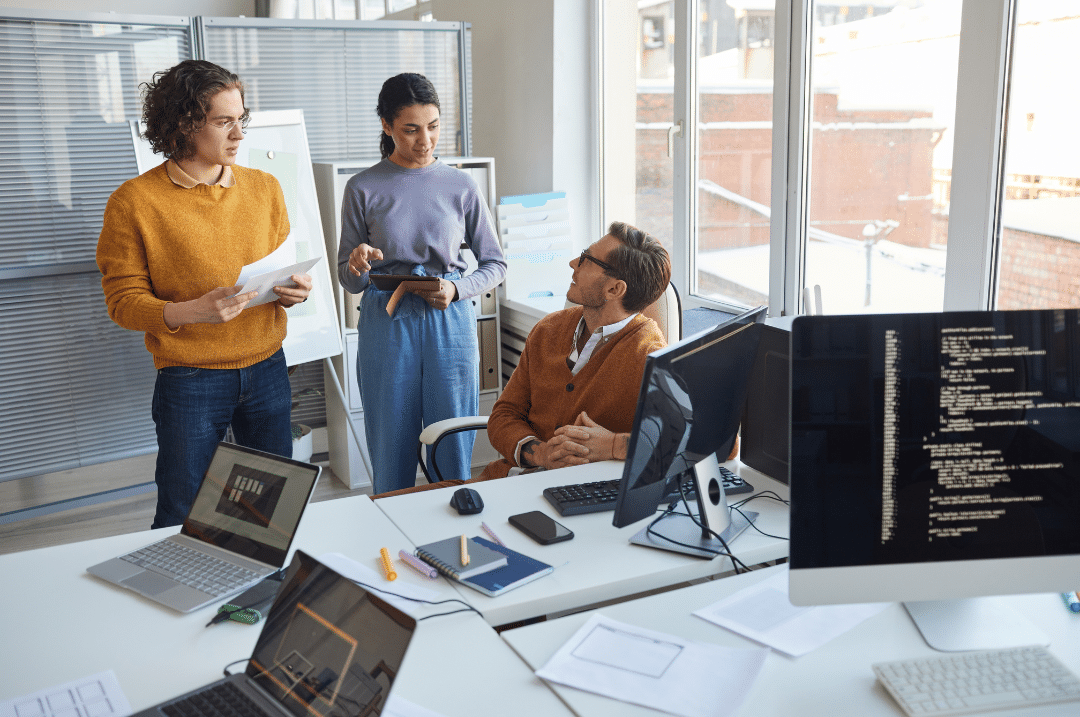 Network Architecture and Managed IT Services for National Debt Collector
"We have been with Machado Consulting for several years. As a national debt collection company working for many fortune-500 creditors, we came to Machado with an incredibly complex IT and security infrastructure requiring constant monitoring, testing, upgrades, and oversight. Not only did the Machado team hit the ground running and seamlessly handled every challenge we presented to them, but now they have completely re-architected our entire IT infrastructure, including multiple servers, managing large complex special projects, working with other critical vendors, and providing us with first class business continuity services. We are in the business of "other people's money." Helder Machado and his team of engineers and service reps have proven to me they are amongst the most qualified and competent IT providers in New England. I simply can't afford to entrust my company's IT health and professional reputation to any other firm."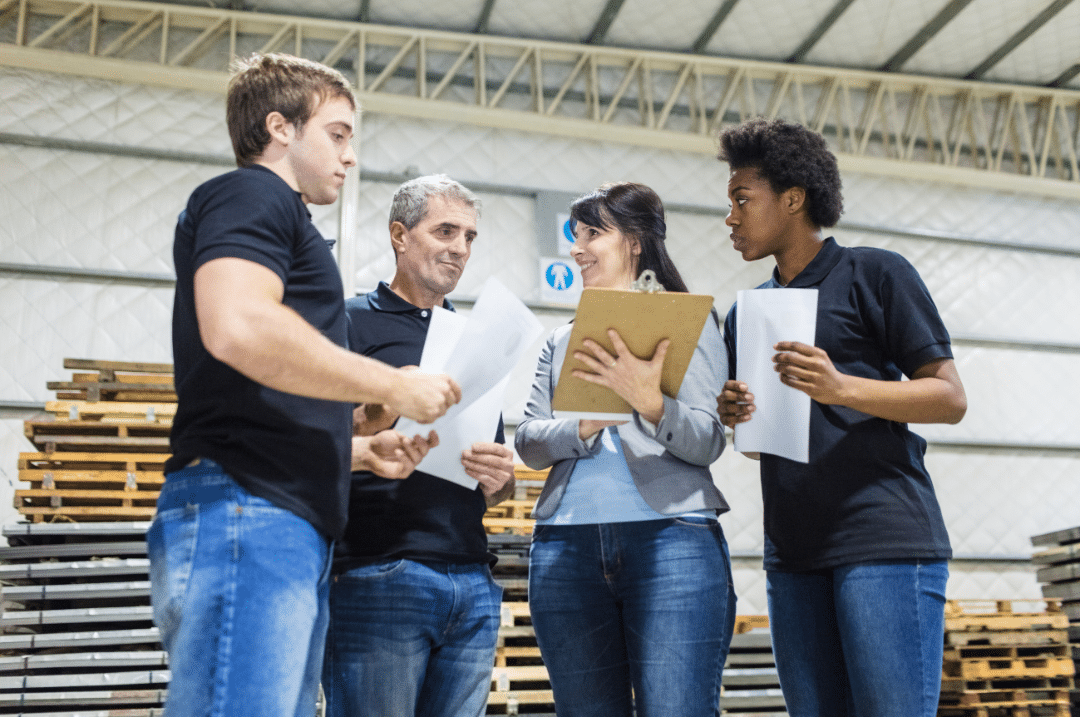 Co-Managed IT Services for Manufacturer
"For years I struggled to maintain the in-house expertise required to keep up with the ever-changing world of IT. Outsourcing seemed to be the solution, but I quickly learned not all providers are the same. After several attempts [with others], Machado Consulting came to the rescue. Since partnering with Machado, our IT support has reached levels I never thought possible. Machado has removed all of my IT worries and allowed me to focus on managing the business."
Certified to Help Your Business Thrive
You can trust that your IT team has a deep level of expertise that is professionally recognized and validated at the highest levels.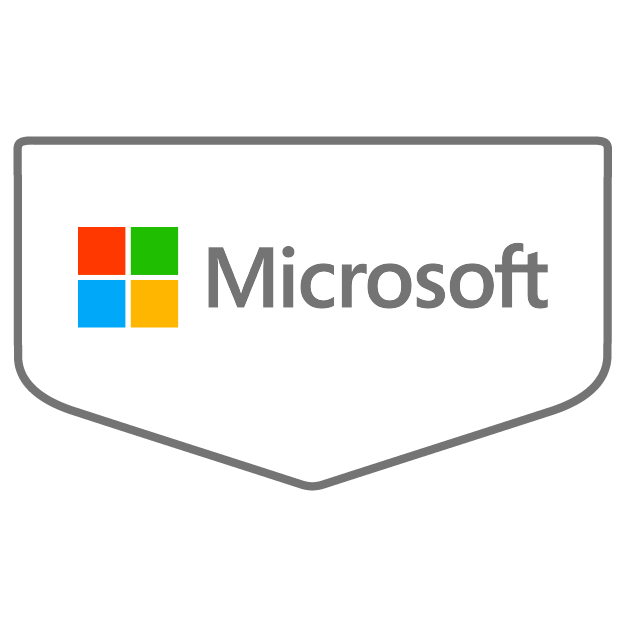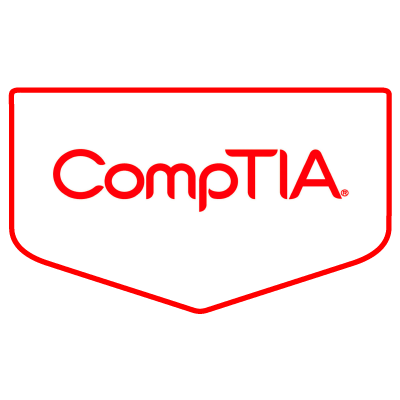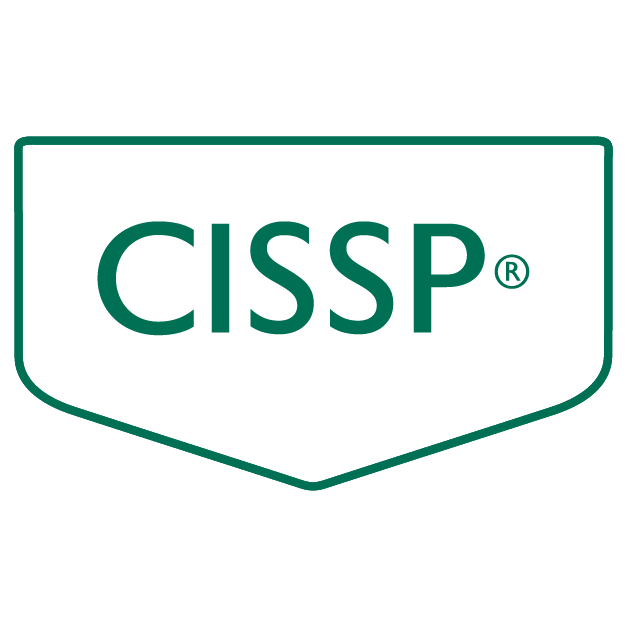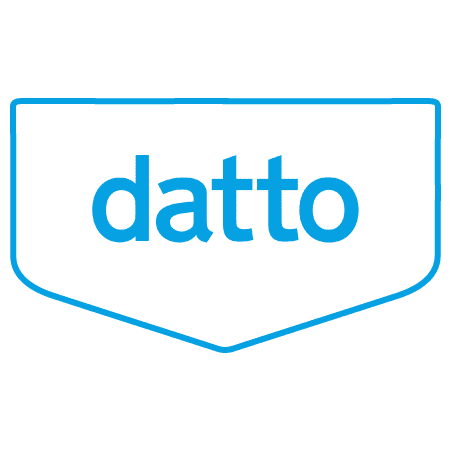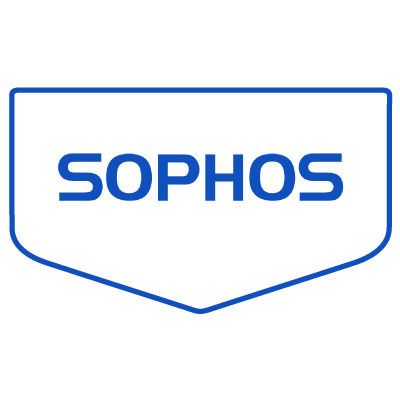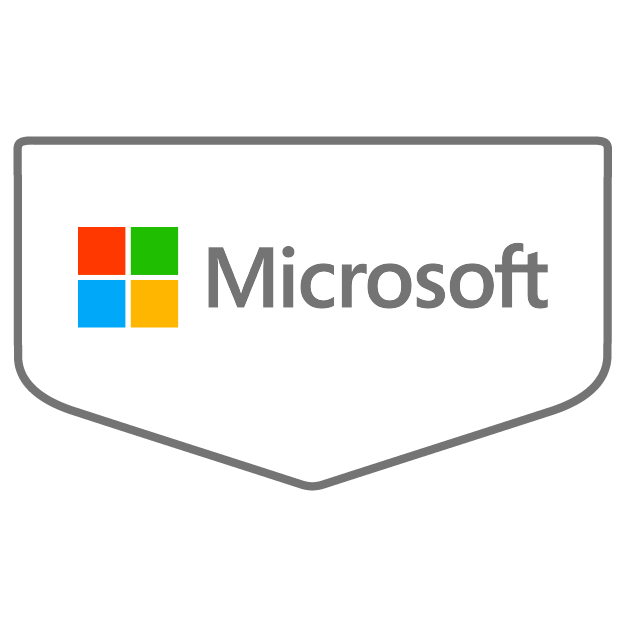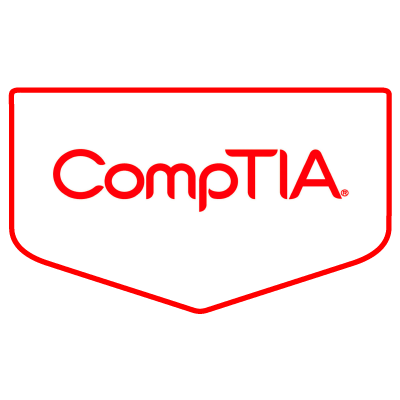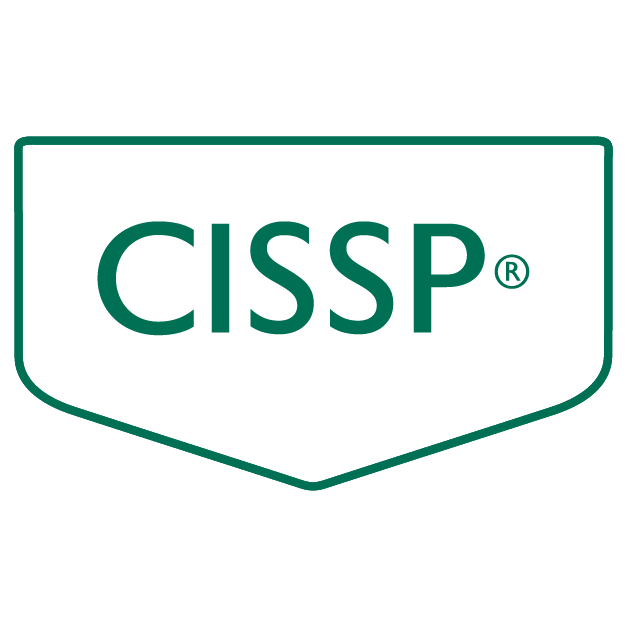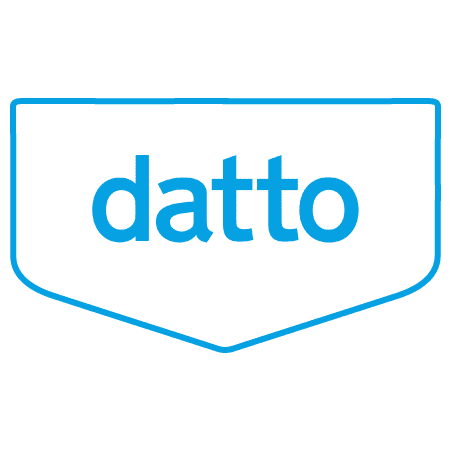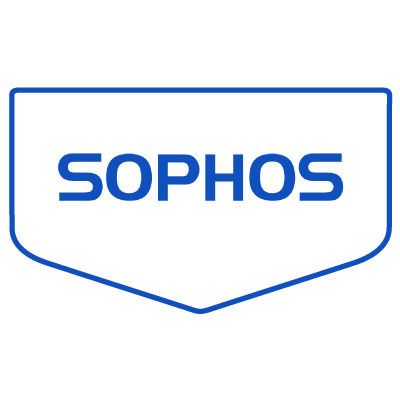 We love to connect, so pick up the phone, reach out for personalized support, or stop by our office and meet us in person!