There's rarely a dull day here at Machado, but we wouldn't have it any other way! Sometimes, the things we're involved with leave the office, help the community, or even make headlines!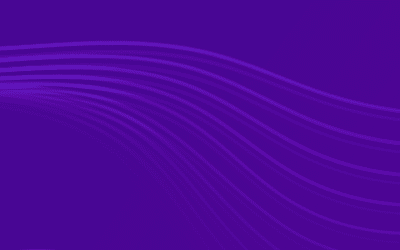 WORCESTER, MA, September 15, 2022 - Machado Consulting, Inc. of Worcester has been named as one of the world's premier managed service providers (MSP) in the prestigious...
Recent Technology News You Can Use
Check out our updates on the latest data breaches (and other cybersecurity challenges), how-to guides, and other info on trendy tech stuff.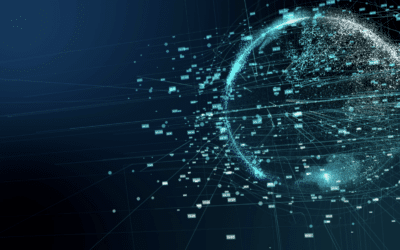 During financial crises, I often hear about businesses prioritizing cost-cutting measures to keep their operations afloat. Those tightening purse strings can have a serious...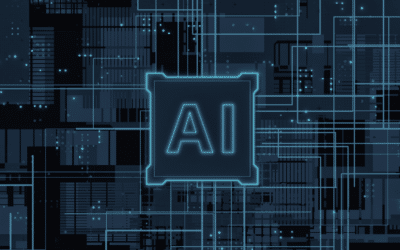 In today's rapidly evolving technological landscape, the adoption of AI-powered tools like ChatGPT has proven to be both a blessing and a curse for companies across various...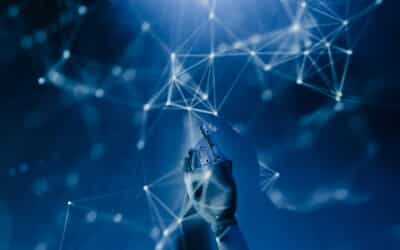 –– Not only does AI evaluate potential attack surfaces faster than humans, but it also detects patterns that humans cannot see. Those patterns can lead to more sophisticated...
How Can We Connect with You?
We love to connect, so pick up the phone, reach out for personalized support, or stop by our office and meet us in person!