There's rarely a dull day here at Machado, but we wouldn't have it any other way! Sometimes, the things we're involved with leave the office, help the community, or even make headlines!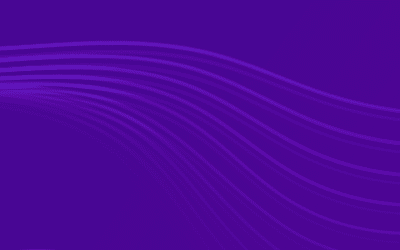 WORCESTER, MA, September 15, 2022 - Machado Consulting, Inc. of Worcester has been named as one of the world's premier managed service providers (MSP) in the prestigious...
Recent Technology News You Can Use
Check out our updates on the latest data breaches (and other cybersecurity challenges), how-to guides, and other info on trendy tech stuff.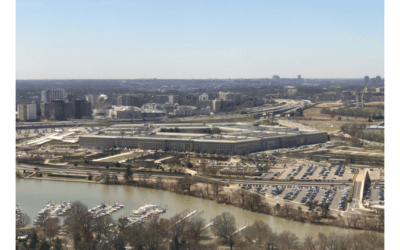 The US Department of Defense (DoD) released its Cybersecurity Maturity Model Certification (CMMC) framework in January 2020. Since then, the CMMC framework has undergone...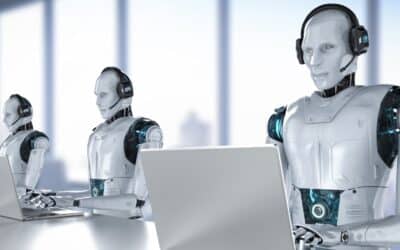 In late 2022, Ticketmaster experienced a massive number of system requests - 3.5 billion - when online ticket sales opened for Taylor Swift's Eras Tour. It was determined...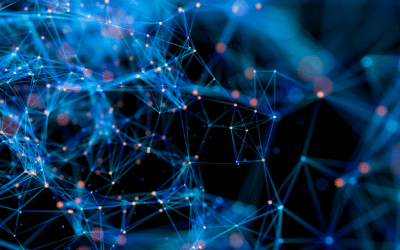 Cybersecurity threats persist year after year because hackers come up with new schemes to steal valuable and sensitive information from you and your business. Several of the...
How Can We Connect with You?
We love to connect, so pick up the phone, reach out for personalized support, or stop by our office and meet us in person!