Gain back hours and eliminate the frustration associated with managing every vendor tied to each aspect of your infrastructure.
Your Central Point of Contact
Your business needs a central point of contact to manage vendor relationships. Why? Because you won't be wasting time on the phone trying to get answers. We help to reduce that waiting time and turn it into progress and fixed issues. Whether it's time for a new piece of hardware or you have a problem with one of your devices, all you have to do is reach out.
We keep track of your hardware, software, serial numbers, warranties, registrations, licenses, and configurations so when you need help, we have everything in front of us to provide you with the best experience possible. You also don't have to spend time shopping around and talking to vendors; we make it easy and do it for you.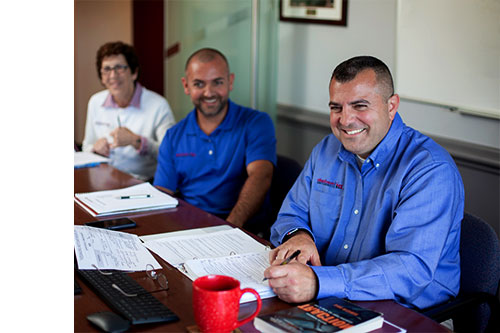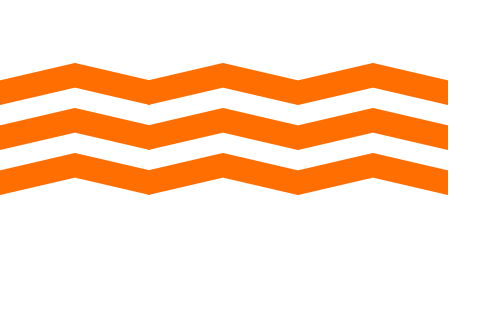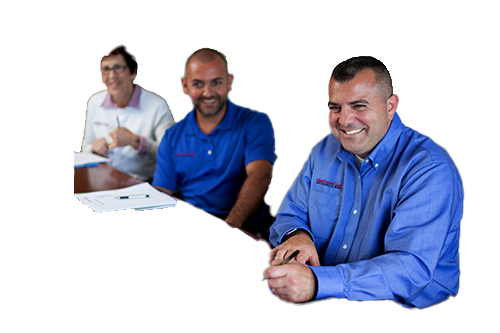 We Want to Manage Your Vendors
Hardware
One stop

 

shop

 

for the tools you need from the vendors you love

Simplified ordering process for PCs, servers, phones, printers, tablets, etc.

Smart purchasing for your business's needs and budget

Partnerships with Microsoft, Dell, Amazon, HP, Lenovo, and more
Software
Unlimited options

 

for

 

software license

s

Vendor sourcing for

 

your selection process

Benefits of B2B discounts without the hassle

Experience licensing

 

Adobe, Sage, Epicor, Auto-CAD, E-clini

cal

, and more
Third-Party Providers
Facilitation of the buying process, helping you get the information you need
Versatile support for all your third-party applications
Direct management of the products you depend on the most
Customer-first attitude towards vendor relationships
Familiarity with Microsoft Azure, Office 365, Amazon AWS and S3 Storage, and QuickBooks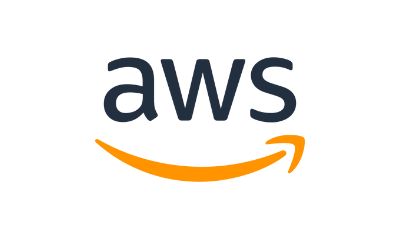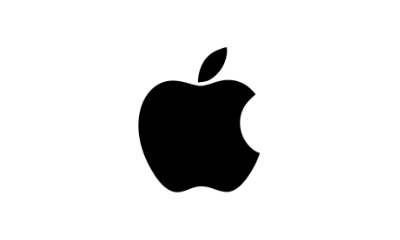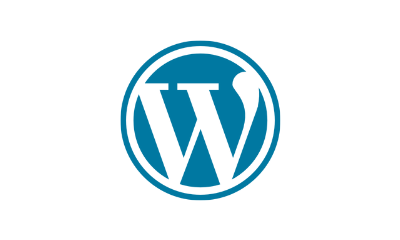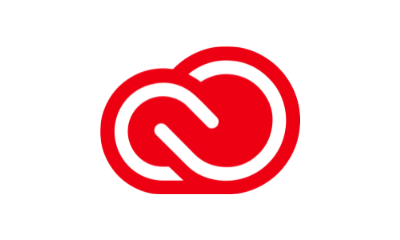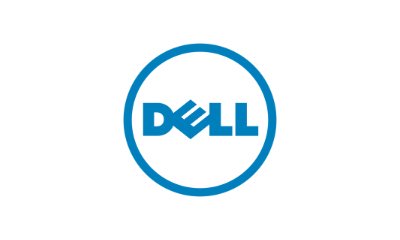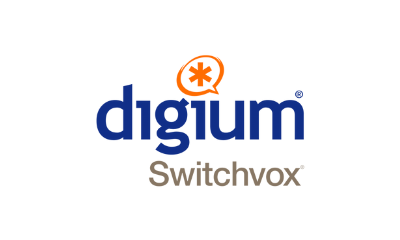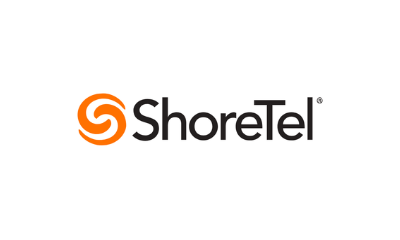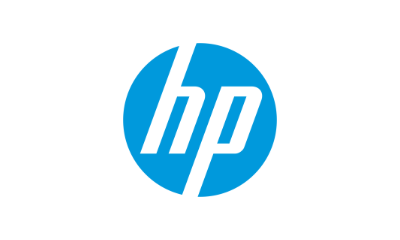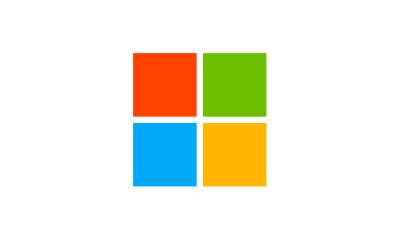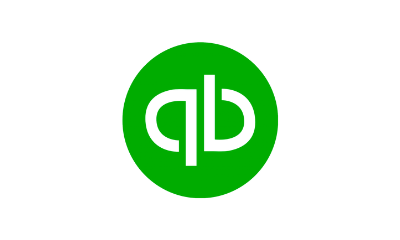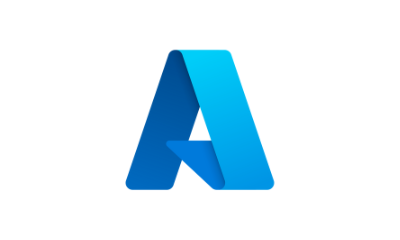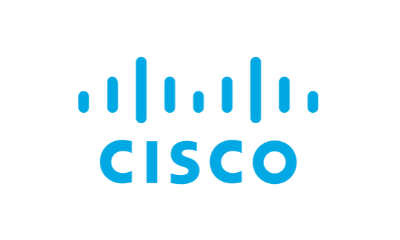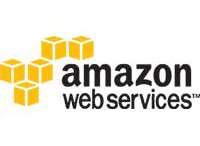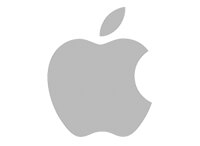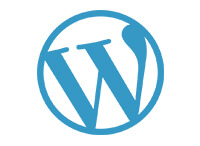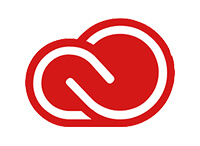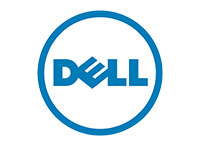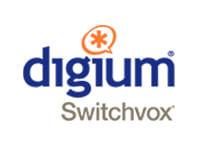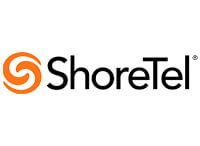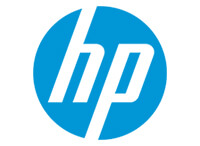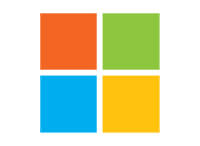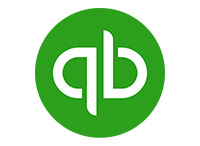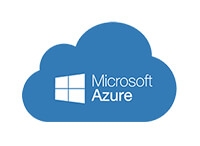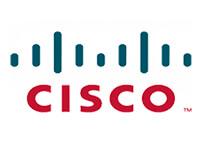 Do You Want to Start Saving Time?
If so, let us show you what great tech support is like.
Recent Technology News You Can Use
Check out our updates on the latest data breaches (and other cybersecurity challenges), how-to guides, and other info on trendy tech stuff.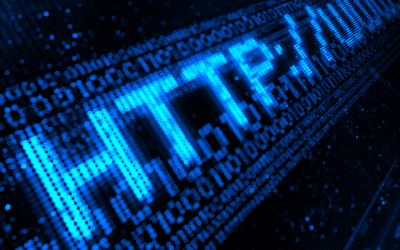 TL;DR: In this indepth article, discover how HTTP Errors can significantly impact user experience, SEO rankings, and overall business operations. Understanding and...
How Can We Connect with You?
We love to connect, so pick up the phone, reach out for personalized support, or stop by our office and meet us in person!