Keep your business running smoothly and securely with proactive managed IT services.
With Managed IT,
The Sky's The Limit
When we manage your technology infrastructure for you, you're free to focus on what really matters: running and growing your business. Partnering with us is easy. Plus, when we monitor, maintain, and support all your PCs and other systems, you'll see immediate benefits.
Right away, you gain full-time access to our expert support team. You also get our premiere cybersecurity tool, MachadoProtect, which makes protecting your business and your employees effortless and streamlined. Here's the cherry on top: our services represent a small, predictable monthly expense on your books. That's having your cake and eating it too.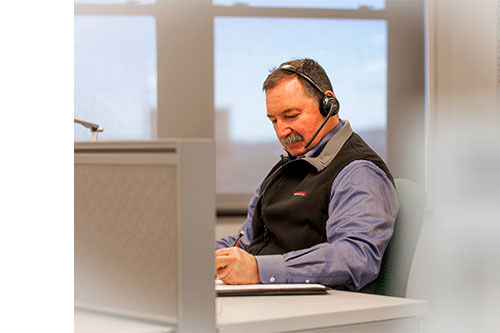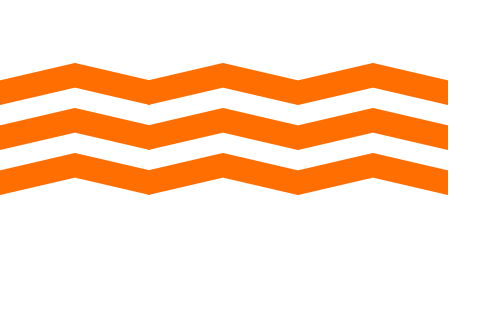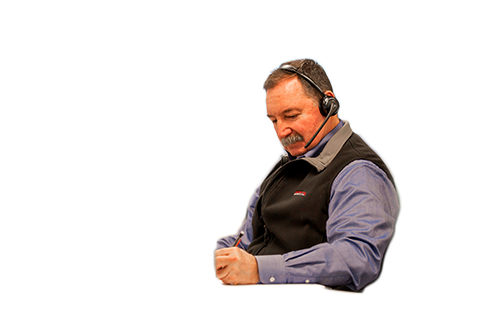 What You Get with Our IT Solutions
IT Support
Unlimited phone, remote, and on-site technical support available when you need it
Friendly, experienced technicians to help you with any issues
Access to easy-to-use service web portal
Responsive
Unlimited omni-channel help desk support gets you help the way you need it: by email, by phone, or by remote access
Comprehensive service prioritizes your needs, not just ticket response times
Management of firewalls, switches, phone systems, WiFi, and other network equipment lets you have peace of mind and confidence that everything will work
Automatic software updates performed outside of your business hours minimizes downtime and reduces risk
Secure
Comprehensive email protection keeps phishing attacks, malware, and junk out of all your inboxes
Industry-leading antivirus software prevents, detects, and removes malware, spyware, ransomware, trojan horses, worms, and other harmful programs from your devices
Thorough system audits detect issues before they become dangerous
Annual security compliance audits ensure you meet the high expectations of industry regulators and your customers (WISP included)
Technical Support
With 24/7 remote monitoring and help desk support, you'll get quick, effective solutions for all your team's IT headaches. Minimize your downtime and your stress.
Backup & Recovery
With painless backups, your important data is always kept safe. Enjoy peace of mind knowing your business continuity plan includes this essential element.
Vendor Management
Your hardware and software vendor relationships, handled. Let us do the shopping around, presenting you with tech options that fit your budget.
Does Your Tech Team Catch Things Before They Break?
If not, let us show you what great tech support is like.
Most IT Partners Simply React.
Isn't it time you said goodbye to the reactive, break-fix model for IT services? 
For us, simply reacting is only part of the story. As your partner, we're committed to both protecting you from the challenges presented by technology, as well as helping you leverage technology to propel your business.
Whether you have 15 or 150 employees, our proactive approach to everything, combined with our technical know-how, will help your company grow and adapt to a changing professional world.
And that's not the only way we stand out: we're also a recognized Service-Disabled Veteran-Owned Small Business, supporting companies just like yours since 2001.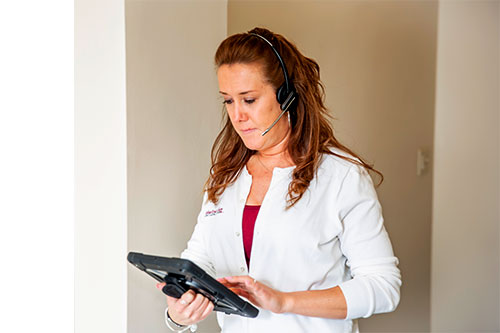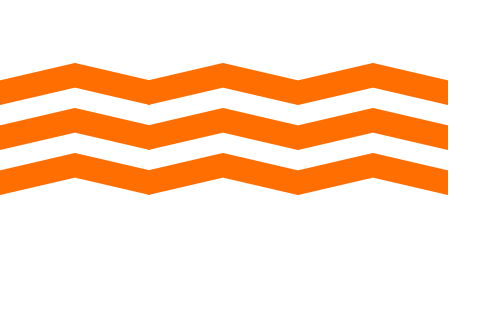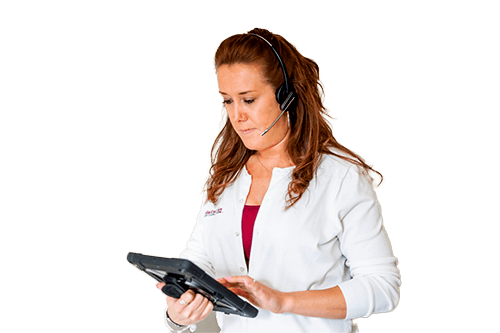 Customer Satisfaction Rate
Combined Years of Experience
Want to know what makes us tick? 
Watch Our Story
Recent Technology News You Can Use
Check out our updates on the latest data breaches (and other cybersecurity challenges), how-to guides, and other info on trendy tech stuff.
TL;DR: Database monitoring is pivotal for small and medium-sized businesses to prevent data breaches, ensure regulatory compliance, and preserve customer trust. Implementing...
How Can We Connect with You?
We love to connect, so pick up the phone, reach out for personalized support, or stop by our office and meet us in person!