Get your IT challenges solved in real-time with pro-active technical support
Protecting Your Data, Your Company, and Your Reputation
More protection means less effective cyberattacks on your business. Bad actors have a hundred different motives and a hundred different points of entry, and you need to be prepared for them all. That can be overwhelming. With our help, your business will benefit from a multi-faceted approach to protecting your infrastructure, whether it be for secure data, regulatory compliance, or proactive system monitoring.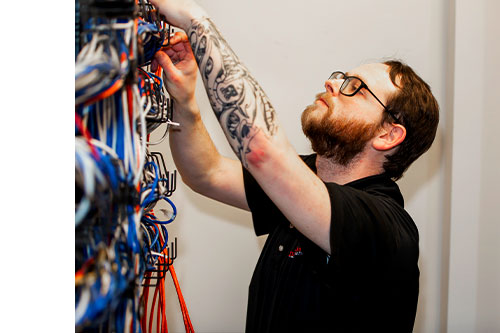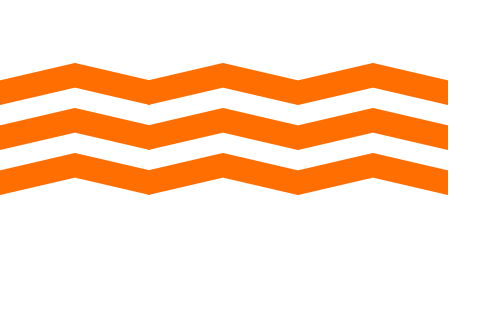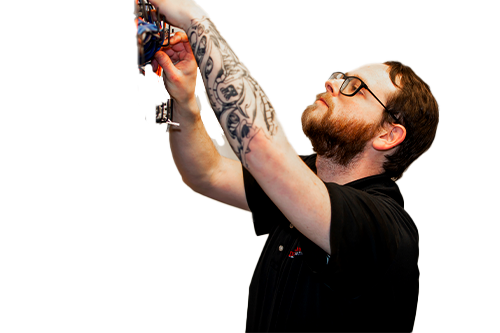 Enhanced Internet Security
Protects your online interactions, wherever you're logged in
Security Information and Event Management
Alerts you of any suspicious or unusual activities in real-time
Advanced Threat Protection
Secures your email and Office 365 against attacks
Endpoint Detection and Response
Monitors your devices and network events, identifying potential threats and stopping them
Training and Testing
Ensures your employees are knowledgeable about cyberattacks and tests their ability to follow protocols
Machado Protect
With an advanced defense in depth strategy, your business will be shielded from active threats and possible damage.
Compliance
With advanced monitoring, management, and reporting tools, you will be fully prepared for annual audits and assessments, regardless of your industry.
Penetration Testing
With comprehensive testing, you'll be able to identify the vulnerabilities in your network and start taking action to resolve them.
Does Your Tech Team Catch Things Before They Break?
If not, let us show you what great tech support is like.
Most IT Partners Simply React.
Isn't it time you said goodbye to the reactive, break-fix model for IT services? 
For us, simply reacting is only part of the story. As your partner, we're committed to both protecting you from the challenges presented by technology, as well as helping you leverage technology to propel your business.
Whether you have 15 or 150 employees, our proactive approach to everything, combined with our technical know-how, will help your company grow and adapt to a changing professional world.
And that's not the only way we stand out: we're also a recognized Service-Disabled Veteran-Owned Small Business, supporting companies just like yours since 2001.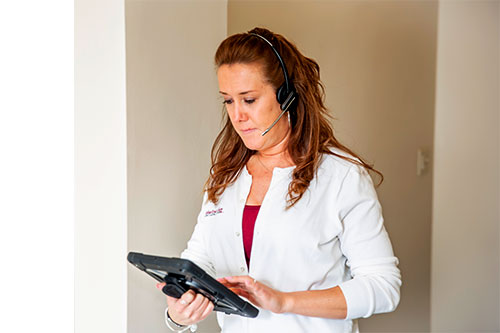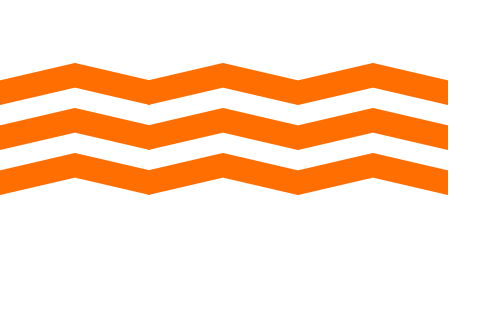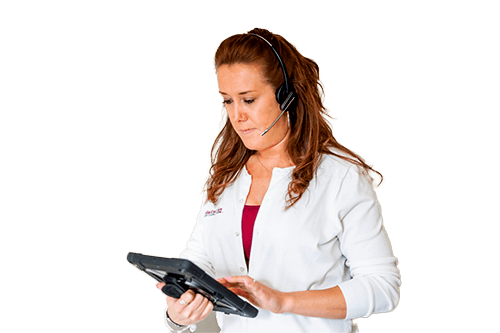 Customer Satisfaction Rate
Combined Years of Experience
Want to know what makes us tick? 
Watch Our Story
Recent Technology News You Can Use
Check out our updates on the latest data breaches (and other cybersecurity challenges), how-to guides, and other info on trendy tech stuff.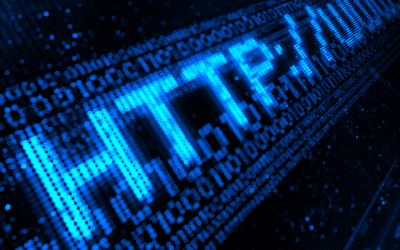 TL;DR: In this indepth article, discover how HTTP Errors can significantly impact user experience, SEO rankings, and overall business operations. Understanding and...
How Can We Connect with You?
We love to connect, so pick up the phone, reach out for personalized support, or stop by our office and meet us in person!