Want to Know What Makes Us Tick? 
Born in Portugal, Helder Machado came to the US as an immigrant with his parents when he was still a child. He remembers all their belongings packed in the suitcases they carried to their new country to pursue the American Dream. Growing up on a farm, and having few material possessions, Helder's always appreciated that little things are big things. 
Not letting the cost of higher education deter him from his strong desire to attend college, Helder enlisted in the US military, using the GI Bill to continue his education both on the battlefield and in the classroom. 
A retired US Army Lieutenant Colonel, having served in Iraq under the leadership of Secretary Colin Powell, Helder also held leadership roles in the Army National Guard prior to his retirement. His experiences included serving as Network Operations Chief and Army Chief Information Officer (CIO) at Hanscom Air Force Base in Massachusetts.
Thanks to the GI Bill's commitment to fund college, Helder was able to fulfill his dream to achieve a higher education. He received his Bachelor's Degree in Electrical and Computer Engineering from Worcester Polytechnic Institute and his MBA from Fitchburg State University. Today, Helder is still in school as an Adjunct Faculty member, teaching Cybersecurity at Clark University. 
While in constant pursuit of success since childhood, Helder founded Machado Consulting in 2001. Established as a Service-Disabled Veteran-Owned Small Business (SDVOSB), Helder believed that great, quality IT support should be available, not just for the Fortune 500 companies, but for all companies, no matter their size. Built from the ground up as a high quality, customer-focused company, Machado employs over 30 professionals and provides IT services for dozens of businesses around the world. 
Described as humble and grateful, Helder's team and clients appreciate his commitment to instilling the Golden Rule from Day One in their relationships. He treats everyone he meets with respect and you'll even hear Helder say, "My family, my employees, and my clients…I treat them all the same. I treat them all like family…I want to be the same person as at home, everywhere." 
Today, Helder is committed to sharing his success across the Greater Worcester community. The team at Machado each serve 4-8 hours each month to volunteer at organizations that support Veterans, provide services for the homeless and less fortunate, and even animal shelters. The lessons Helder learned as a child have carried him to his position today. He has never forgotten where he has come from and continues the pursuit of success to turn into an opportunity to always help others.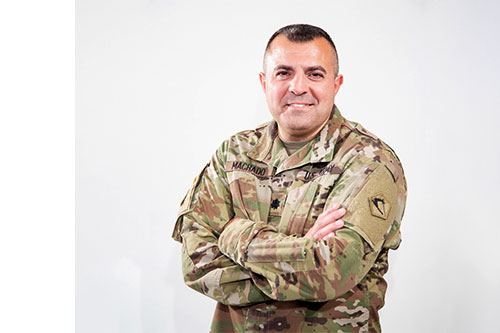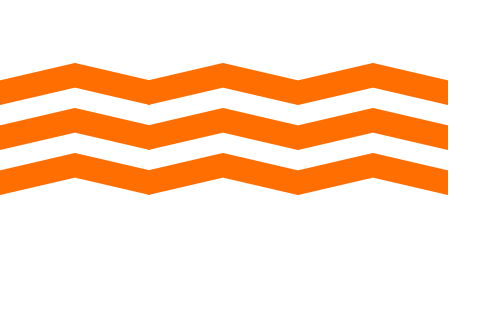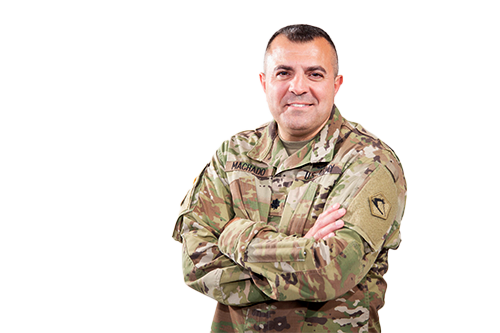 Does Your Tech Team Catch Things Before They Break?
If not, let us show you what great tech support is like.
How Can We Connect with You?
We love to connect, so pick up the phone, reach out for personalized support, or stop by our office and meet us in person!