IT Services for Healthcare: Seamless Solutions

Dive into a world where technology meets healthcare with specialized IT and cybersecurity services tailored for the healthcare industry.
Gain Unparalleled Data Security, Seamless Operational Efficiency, and Guaranteed Compliance with Our Healthcare IT Services
Certified to Help Your Business Thrive
You can trust that your IT team has a deep level of expertise that is professionally recognized and validated at the highest levels.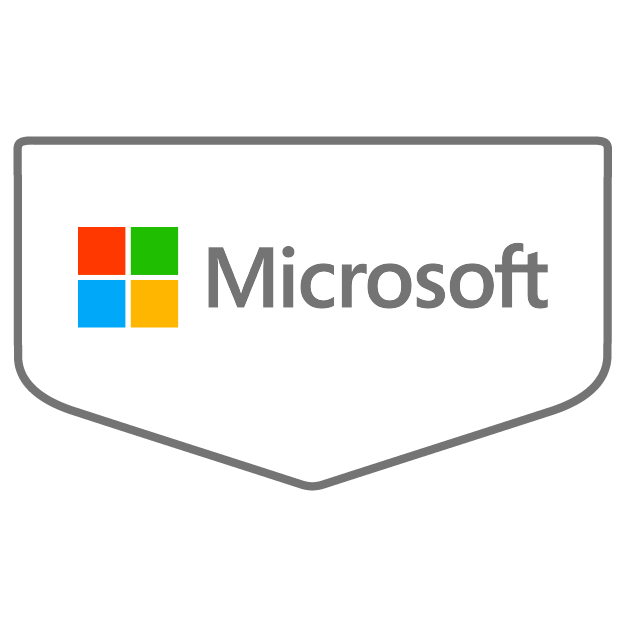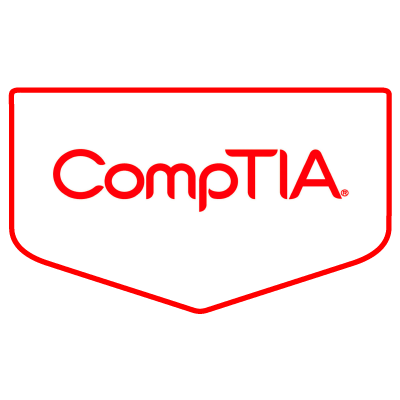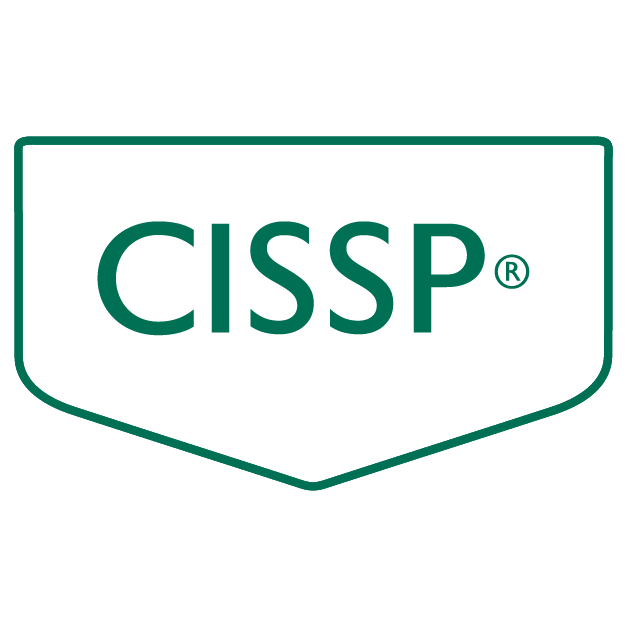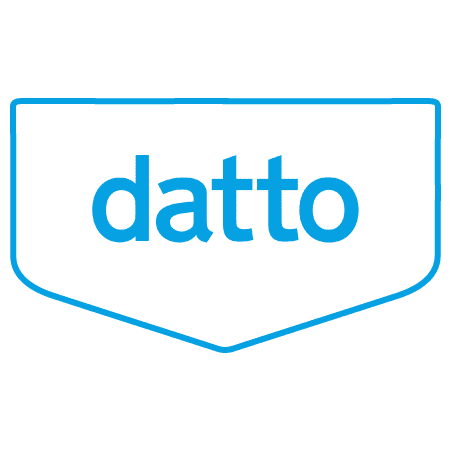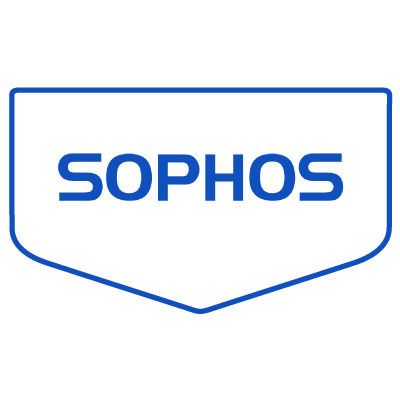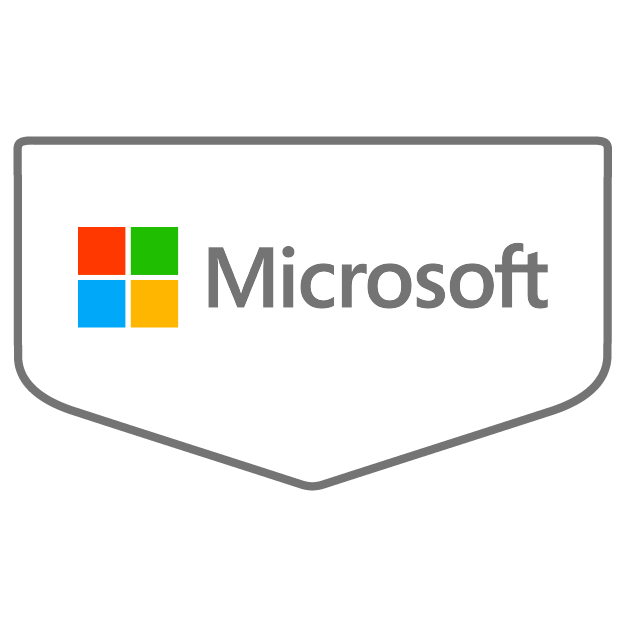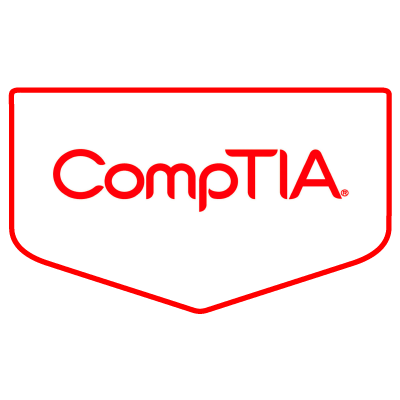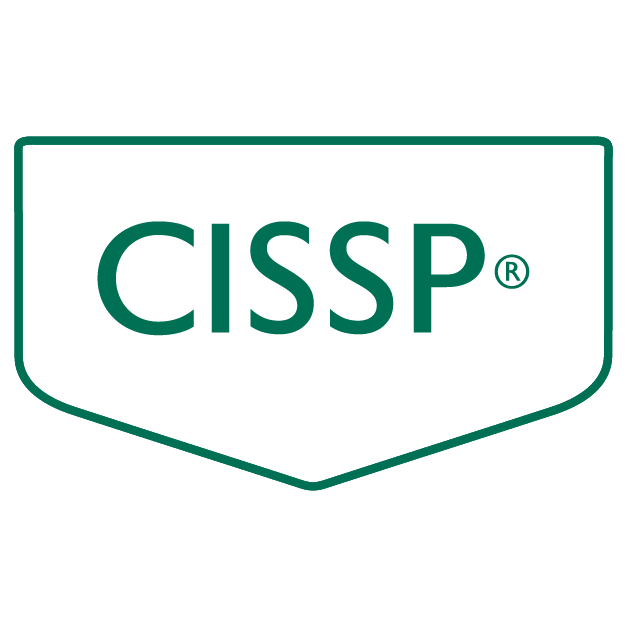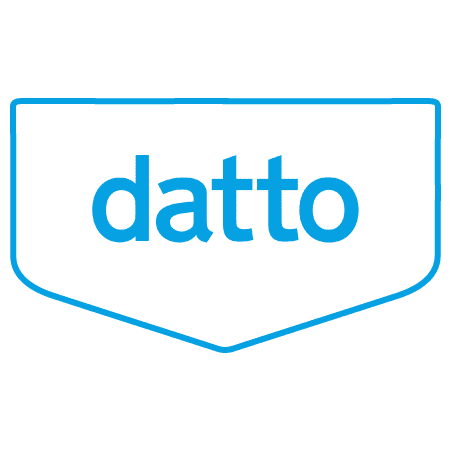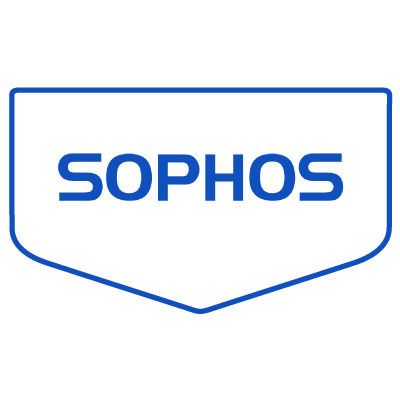 Minimize Devastating Data Breaches, Costly Downtimes, and Hefty Non-compliance Penalties
With Machado, you get a full and experienced team, including:
Uninterrupted Care: With our proactive approach, ensure your systems are always up, so patient care never stops.
Bulletproof Security: Protect sensitive patient data with top-tier cybersecurity measures.
Regulation Ready: Stay ahead of healthcare IT regulations with our expert guidance and compliance tools.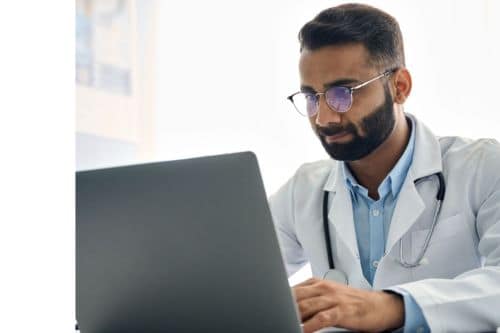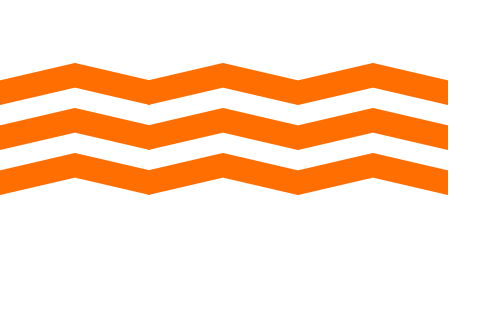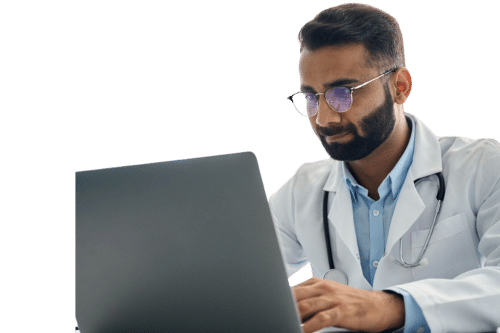 Beyond the Byte: Unmasking Healthcare's IT Hurdles
In the rapidly evolving world of healthcare, technology can either be a boon or a bane. We understand the stakes:

The immense responsibility of safeguarding patient data.

The need for uninterrupted systems for seamless patient care.

The ever-looming shadow of compliance and regulations.
3 Ways We Make IT Services for Healthcare Work
Every healthcare facility is unique. We offer bespoke IT solutions that fit like a glove.
With certifications specific to healthcare IT, we speak your language.
Because in healthcare, every second counts.
Every healthcare facility is unique. We offer bespoke IT solutions that fit like a glove.
With certifications specific to healthcare IT, we speak your language.
Because in healthcare, every second counts.
Maximizing Compliance with Certified Industry Partnerships
In the ever-evolving world of healthcare, maintaining compliance and ensuring security are paramount. We're proud to highlight our certifications with leading industry partners. These affiliations accentuate our commitment to offering IT solutions that put patient data protection, cybersecurity, and regulatory compliance at the forefront. By aligning with the best, we ensure your healthcare facility receives top-tier services, safeguarding both compliance and your peace of mind.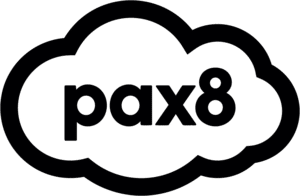 Get Peace of Mind with Your Healthcare IT in 3 Easy Steps
When you choose to work with our team, you tap into proven experts, processes, and technology.
1. Initial 1-Week Assessment
Based on the complexity of your business and technology, you can typically have a clear understanding and baseline of your current state within 1 week, based on our professional assessment of your systems.
2. Develop Your Compliance and IT Roadmap
Our team then works with you to develop a customized and comprehensive roadmap to protect your IT systems. 
3. Implement and Maintain
We help you implement the tools, technologies, and policies that help keep you in compliance protecting you and your patients' data with the latest in cybersecurity. 
National Debt Collector
"Helder Machado and his team of engineers and service reps have proven to me they are amongst the most qualified and competent IT solutions providers in New England."
Local Financial Services
"Machado has been a great fit as they have helped us tackle issues such as cybersecurity, disaster recovery testing, as well as maintaining our servers and infrastructure so we can operate efficiently with our clients."
Waltham Financial Firm
"The Machado team with their deep expertise and strong experience, has consistently proven themselves as an excellent company to work with." 
Bridging Technology and Trust: Revolutionizing Healthcare IT
In the healthcare industry, where patient care and data security are paramount, we bridge the gap between technology and trust. With our specialized healthcare IT solutions, not only do we address the challenges you face daily, but we also pave the way for a future where technology amplifies care, rather than complicating it.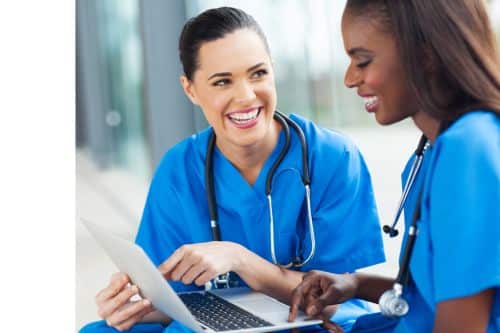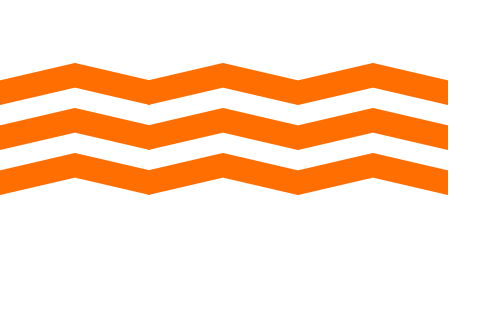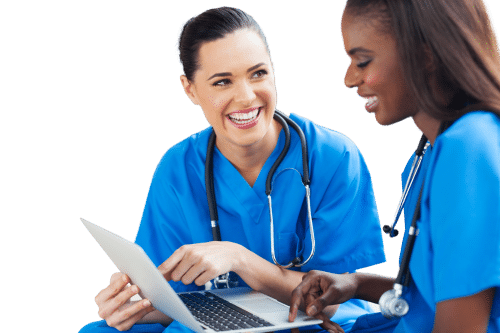 Staying compliant doesn't have to be complicated!
Talk with a Cyber Insurance specialist.
Recent Technology News You Can Use
Check out our updates on the latest data breaches (and other cybersecurity challenges), how-to guides, and other info on trendy tech stuff.
TL;DR: Database monitoring is pivotal for small and medium-sized businesses to prevent data breaches, ensure regulatory compliance, and preserve customer trust. Implementing...
How Can We Connect with You?
We love to connect, so pick up the phone, reach out for personalized support, or stop by our office and meet us in person!