Proactively Protect Your Company From Cyber Threats
Stay ahead of threats and minimize sleepless nights with support from our expert team.
We Design, Implement, and Manage Your Cybersecurity Program to Proactively Protect Your Vital Assets Today.
Certified to Help Your Business Thrive
You can trust that your IT team has a deep level of expertise that is professionally recognized and validated at the highest levels.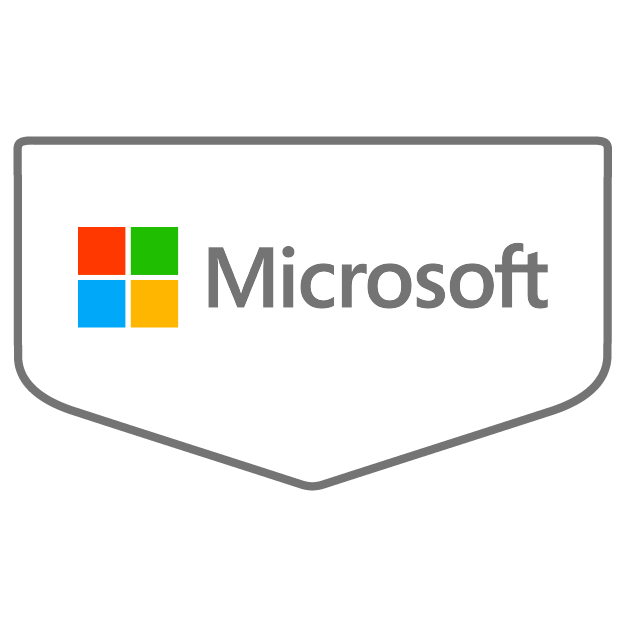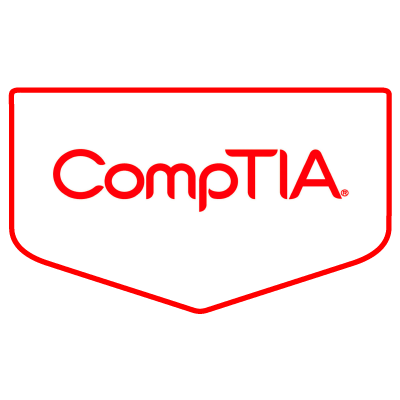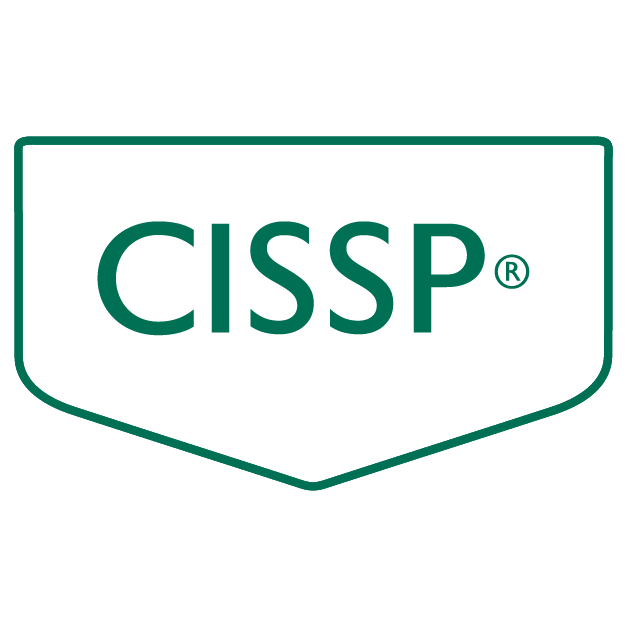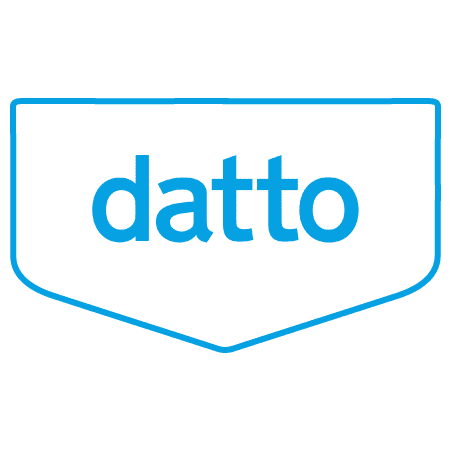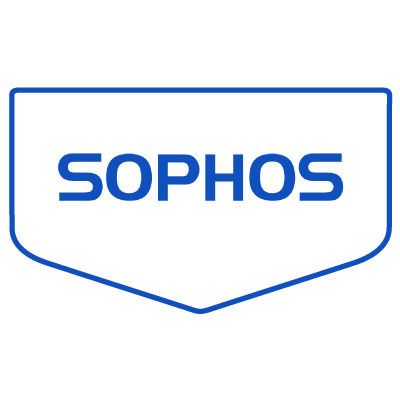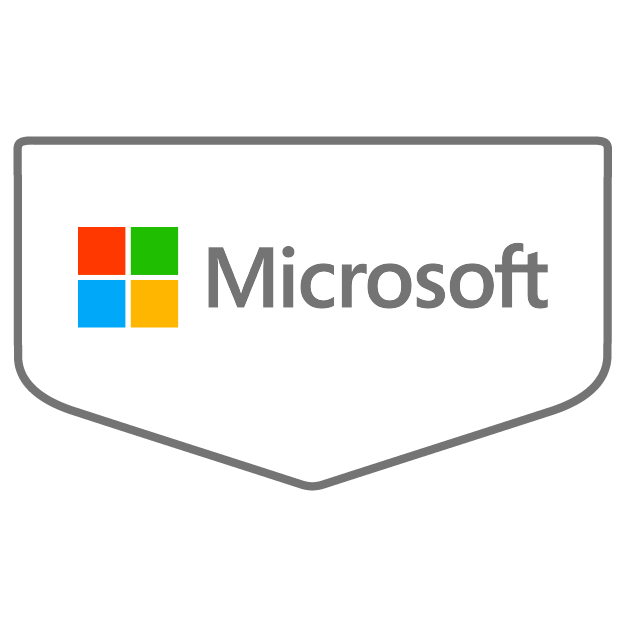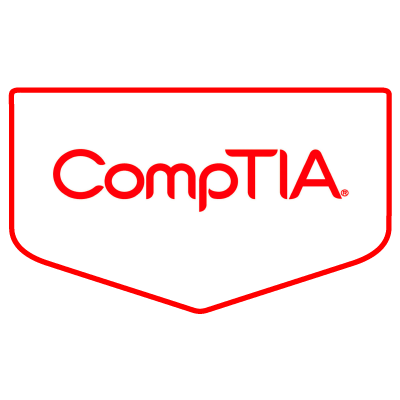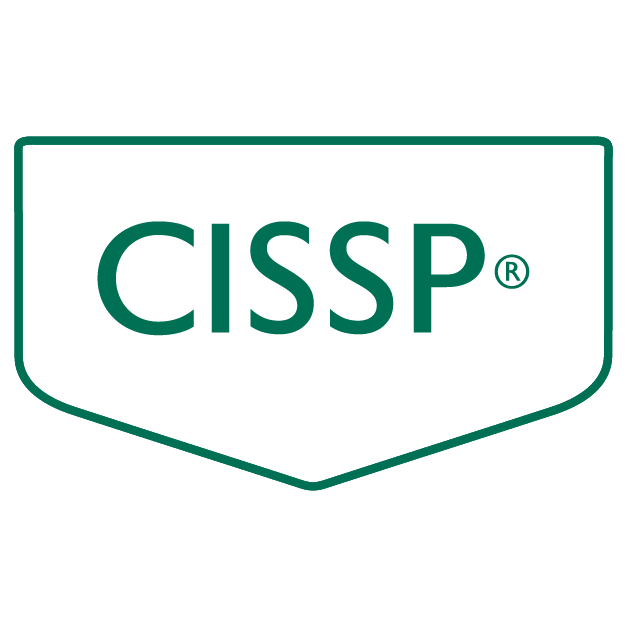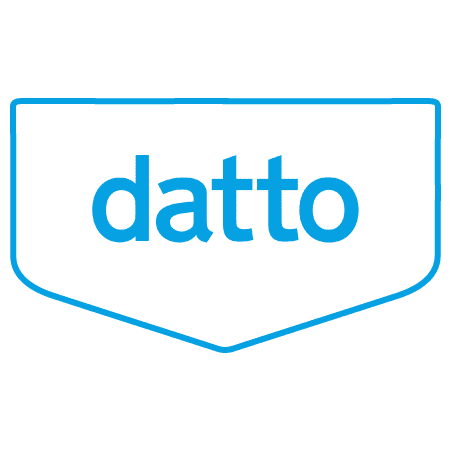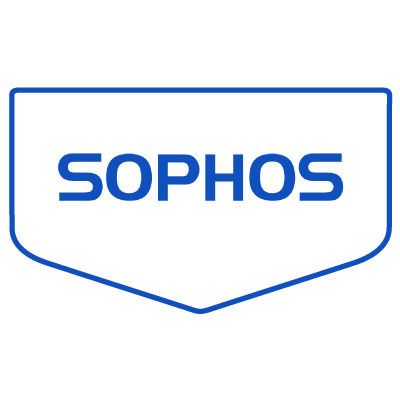 Cybersecurity is Complex and Threats Change Daily.
The uncertainty around defending your business against cyber threats can be addressed with perimeter security, policies, vigilance, and relevance – but your business needs you to get in front of the threats, not wait until the unthinkable happens.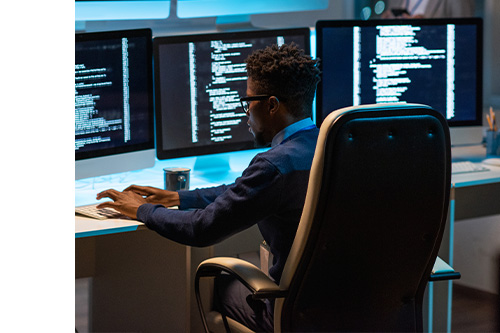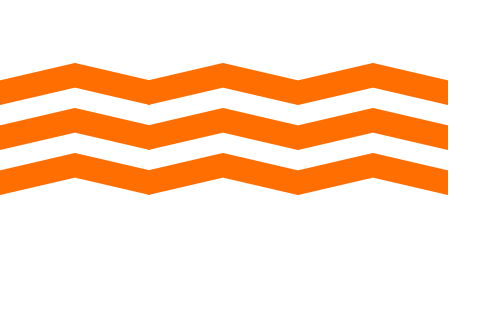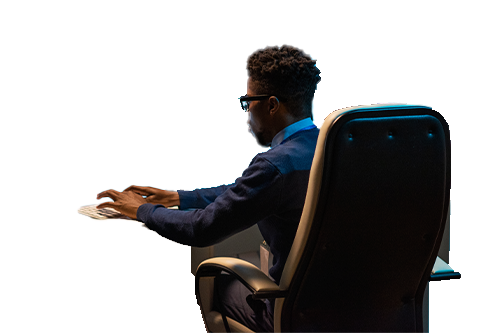 Cyber Criminals Can Penetrate 93% of Company Networks
Business leaders no longer believe "it can't happen to us." Now things are changing too fast for business leaders to feel they're sufficiently protected from the latest threats.
New attacks, threats, and environments pop up almost daily. It's practically impossible for small internal teams to stay educated and defend businesses from everything that might happen.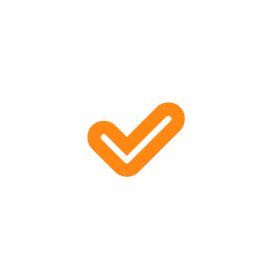 Trust Is Already At An All-Time Low
Once an attack happens, once-trusted companies are put under scrutiny from customers, partners, and sometimes regulatory or governmental organizations. It's difficult to earn this trust back. 
Attackers Are After More Than Money
Many attacks are still about holding organizations and companies ransom, however attacks can be focused on taking down a service, or worse—stealing critical business or government data.
Cover Your Assets In Three Simple Steps
Protect your business with proactive cybersecurity expertise and support.
Understand Your Current Environment
Understand and evaluate the current state of your technology environment, footprint, and cybersecurity situation.
Proactively Protect Your Assets
Establish ongoing IT monitoring, cybersecurity defense tools, and IT support can help you stay in front of an ever-changing cyber threat landscape.
Always Be Ready for the Next Audit
By having a proactive plan, policies, technology, and safeguards in place, your business will be prepared for practically anything.
Simplify Powerful Cybersecurity Solutions
When you choose to work with our cybersecurity team, you tap into proven experts, processes, and technology.
1. Initial 1-Week Assessment
Based on the complexity of your business and technology, you can typically have a clear understanding and baseline of your current state of compliance within 1 week, based on our professional assessment of your coverage, technology, and policies.
2. Develop Your Compliance and IT Roadmap
Our team then works with you to develop a customized and comprehensive roadmap to gain compliance with your policies.
3. Implement and Maintain
We help you implement the tools, technologies, and policies that help keep you in compliance while positioning you to pass required cyber-insurance audits. 
National Debt Collector
"Helder Machado and his team of engineers and service reps have proven to me they are amongst the most qualified and competent IT solutions providers in New England."
Local Financial Services
"Machado has been a great fit as they have helped us tackle issues such as cybersecurity, disaster recovery testing, as well as maintaining our servers and infrastructure so we can operate efficiently with our clients."
Waltham Financial Firm
"The Machado team with their deep expertise and strong experience, has consistently proven themselves as an excellent company to work with." 
Staying safe from cyber threats doesn't have to be complicated!
Talk with a cybersecurity specialist.
Recent Technology News You Can Use
Check out our updates on the latest data breaches (and other cybersecurity challenges), how-to guides, and other info on trendy tech stuff.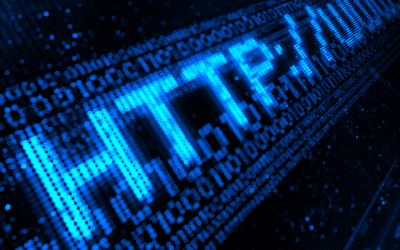 TL;DR: In this indepth article, discover how HTTP Errors can significantly impact user experience, SEO rankings, and overall business operations. Understanding and...
How Can We Connect with You?
We love to connect, so pick up the phone, reach out for personalized support, or stop by our office and meet us in person!