Technology is so much more when it's not limited to the break/fix IT support model.
Taking on Your Biggest Challenges
You have specific goals for your business—growing your sales, increasing profitability, reaching more people—but you've also got a lot of obstacles to achieving them. We're here to help you get over those obstacles. It all starts with a curated suite of IT solutions.
What does that look like? It all starts with a meeting with our friendly team where you can explain those obstacles that are currently holding you back (an outdated website, weak communication channels, difficulty working remotely). Then we listen. Once we have an accurate picture of your situation, we get to work, identifying which tools will help you the most. After you're up and running, we won't leave you hanging. You'll have us there every step of the way.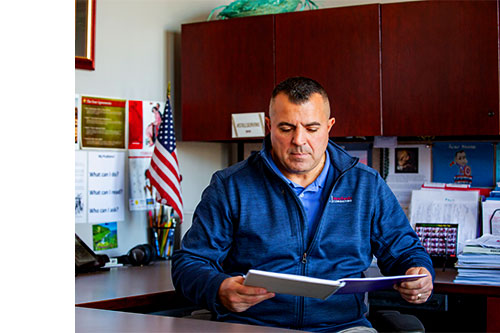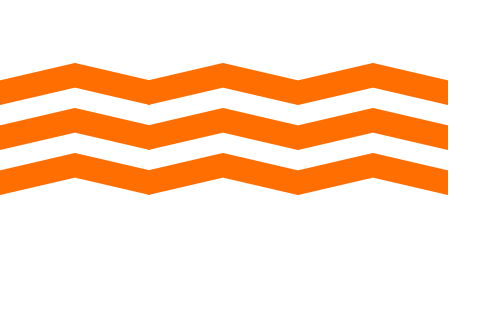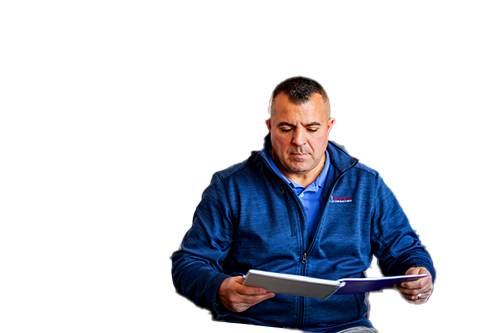 Cloud Solutions
Allowing for flexible access to your networks, storage, and applications via the internet, the Cloud makes it possible for you to increase your business's capabilities, which in turn will save you time and money.
VoIP
With VoIP phone solutions, your business can connect with others over the internet with better call quality, reliability, portability, and pricing compared to landline.
Does Your Tech Team Catch Things Before They Break?
If not, let us show you what great tech support is like.
Most IT Partners Simply React.
Isn't it time you said goodbye to the reactive, break-fix model for IT services? 
For us, simply reacting is only part of the story. As your partner, we're committed to both protecting you from the challenges presented by technology, as well as helping you leverage technology to propel your business.
Whether you have 15 or 150 employees, our proactive approach to everything, combined with our technical know-how, will help your company grow and adapt to a changing professional world.
And that's not the only way we stand out: we're also a recognized Service-Disabled Veteran-Owned Small Business, supporting companies just like yours since 2001.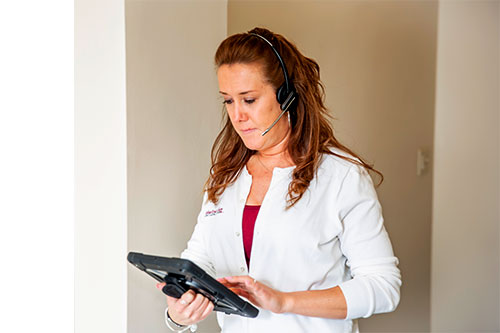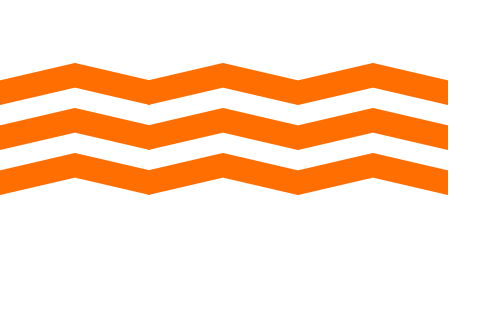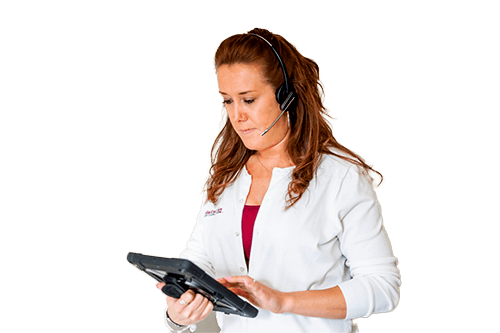 Customer Satisfaction Rate
Combined Years of Experience
Want to know what makes us tick? 
Watch Our Story
Recent Technology News You Can Use
Check out our updates on the latest data breaches (and other cybersecurity challenges), how-to guides, and other info on trendy tech stuff.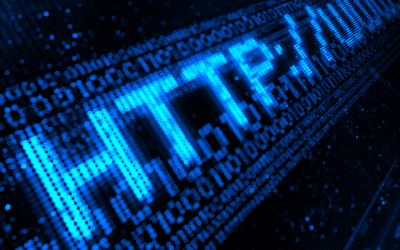 TL;DR: In this indepth article, discover how HTTP Errors can significantly impact user experience, SEO rankings, and overall business operations. Understanding and...
How Can We Connect with You?
We love to connect, so pick up the phone, reach out for personalized support, or stop by our office and meet us in person!