Reduce costs, take control and maximize your hybrid work environment.
The Cloud Helps You Control Costs and Gives You Improved Flexibility
When switching over to the cloud, your business will gain access to networks, servers, storage, and applications over the internet. This makes the core of your operations accessible anytime and anywhere you have an internet connection.
Switching to the cloud means you can reduce the number of servers you need to have running on-site. This means less overhead for your business; you won't be buying power-hungry servers, keeping them in temperature-controlled environments, updating operating systems, decommissioning old hardware, or worrying about data loss due to drive failure. The cloud provider takes care of all that.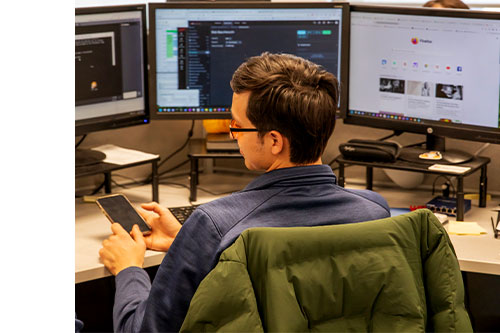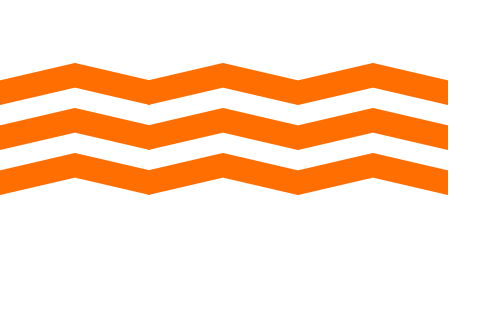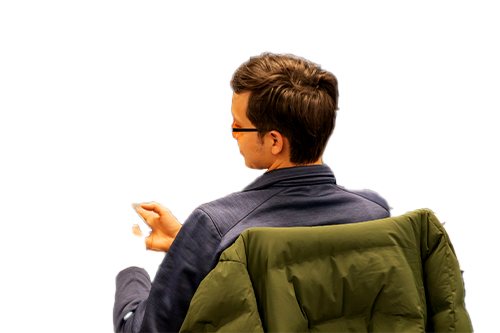 What Can You Host in
the Cloud?
Any files and data
Email and phone servers
Industry specific software
Entire IT environment
Device Management
Support and protection for infrastructure, workstations, and servers
24/7 application and system monitoring with real-time notifications
Patch management and malware scanning to keep you safe
Vendor Management
Liaison for your hardware vendors, software vendors, and your ISP
One central point of contact to simplify the purchasing process
No more wasted hours spent on hold or shopping for a deal
IT Support
Unlimited phone, remote, and on-site technical support available when you need it
Friendly, experienced technicians to help you with any issues
Access to easy-to-use service web portal
Compared to traditional in-house data centers, businesses utilizing cloud services experience fewer incidents, which is critical when it comes to protecting the private information of the company and your customers. This fact also dispels many rumors that the cloud is actually less safe than in-house servers.
Not only do you experience greater flexibility and cost savings, the cloud is just a safe place to run your business. One reason for this is the fact that in-house data centers managed by busy IT teams tend to have more misconfigurations than those monitored by large-scale cloud service providers who can afford to have teams designated exclusively to maintenance and security. Many small businesses can't compete on this scale and lack the resources to hire so many experienced engineers.
The threat of misconfiguration is real. 95% of IT decision makers consider them a data security risk. Misconfigurations can further threaten compliance and business continuity. For these reasons, more and more small businesses are turning to the cloud.
Fewer Incidents with the Cloud
Are You Leveraging the Cloud Yet?
If not, let us show you what it can do for your business.
Recent Technology News You Can Use
Check out our updates on the latest data breaches (and other cybersecurity challenges), how-to guides, and other info on trendy tech stuff.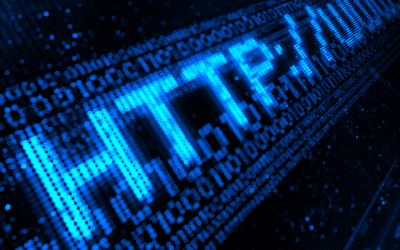 TL;DR: In this indepth article, discover how HTTP Errors can significantly impact user experience, SEO rankings, and overall business operations. Understanding and...
How Can We Connect with You?
We love to connect, so pick up the phone, reach out for personalized support, or stop by our office and meet us in person!