Proactively plan, protect, and manage the backbone that connects your everyone and everything.
Build the IT Environment that Makes Your Visions a Reality
Whether you have a new or well-established business, you need an IT environment customized to your unique needs. It needs to be able to adapt as you change and accelerate your growth instead of holding you back. It's no longer acceptable to just "make do" with inadequate, inefficient IT.
A streamlined network is within your grasp when you partner with Machado. Those issues you've been having with downtime, slowness, or unnecessary complexity? Consider them handled.
Bad actors have a hundred different motives and a hundred different points of entry, and you need to be prepared for them all. That can be overwhelming. With our help, your business will benefit from a multi-faceted approach to protecting your infrastructure, whether it be for secure data, regulatory compliance, or proactive system monitoring.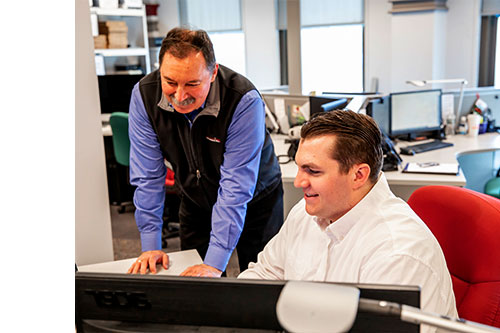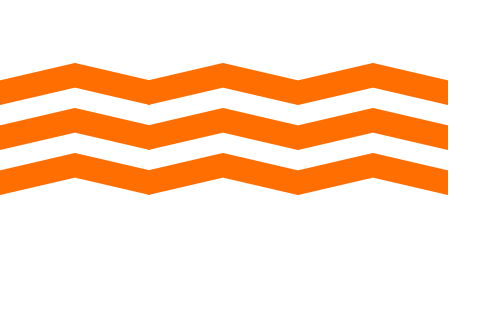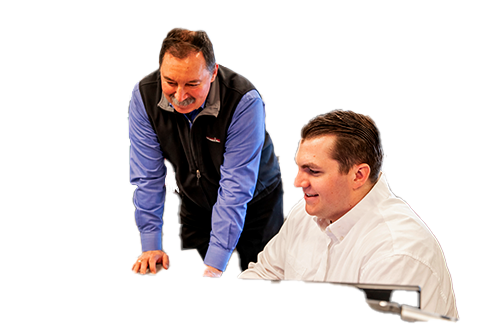 Systems Engineering
Your business will have a network of expert engineers working to design and create an IT environment to fit your needs.
IT Consulting and Design
With professional opinions and expertise, you'll be able to leverage your current IT infrastructure to achieve greater productivity and profitability.
Does Your Tech Team Catch Things Before They Break?
If not, let us show you what great tech support is like.
Most IT Partners Simply React.
Isn't it time you said goodbye to the reactive, break-fix model for IT services? 
For us, simply reacting is only part of the story. As your partner, we're committed to both protecting you from the challenges presented by technology, as well as helping you leverage technology to propel your business.
Whether you have 15 or 150 employees, our proactive approach to everything, combined with our technical know-how, will help your company grow and adapt to a changing professional world.
And that's not the only way we stand out: we're also a recognized Service-Disabled Veteran-Owned Small Business, supporting companies just like yours since 2001.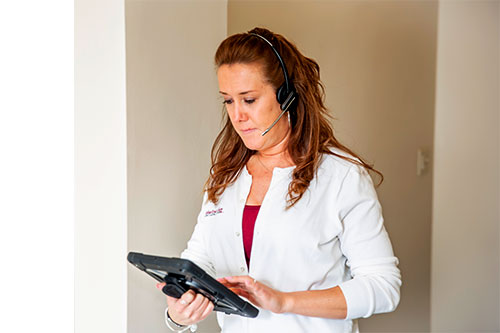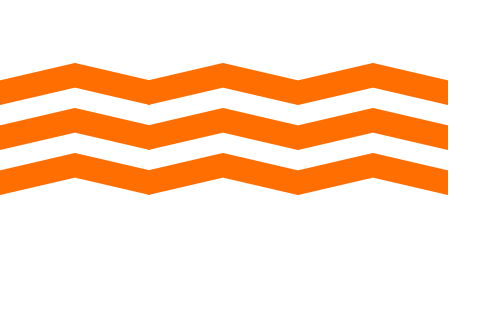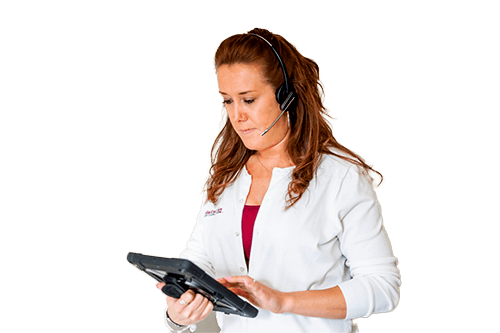 Customer Satisfaction Rate
Combined Years of Experience
Want to know what makes us tick? 
Watch Our Story
Recent Technology News You Can Use
Check out our updates on the latest data breaches (and other cybersecurity challenges), how-to guides, and other info on trendy tech stuff.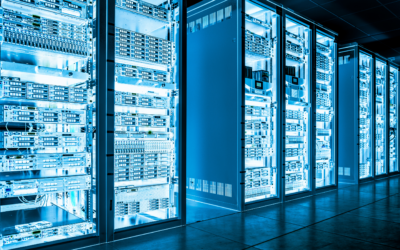 TL;DR Servers are the backbone of business operations. Proactive monitoring is vital to ensure they function at peak efficiency. Dive in to learn how to prevent downtimes...
How Can We Connect with You?
We love to connect, so pick up the phone, reach out for personalized support, or stop by our office and meet us in person!