Thank You For Downloading Our Free Cyber Insurance Compliance Checklist!
Let's discuss how we can help you Be Ready for the Next Audit, contact us today.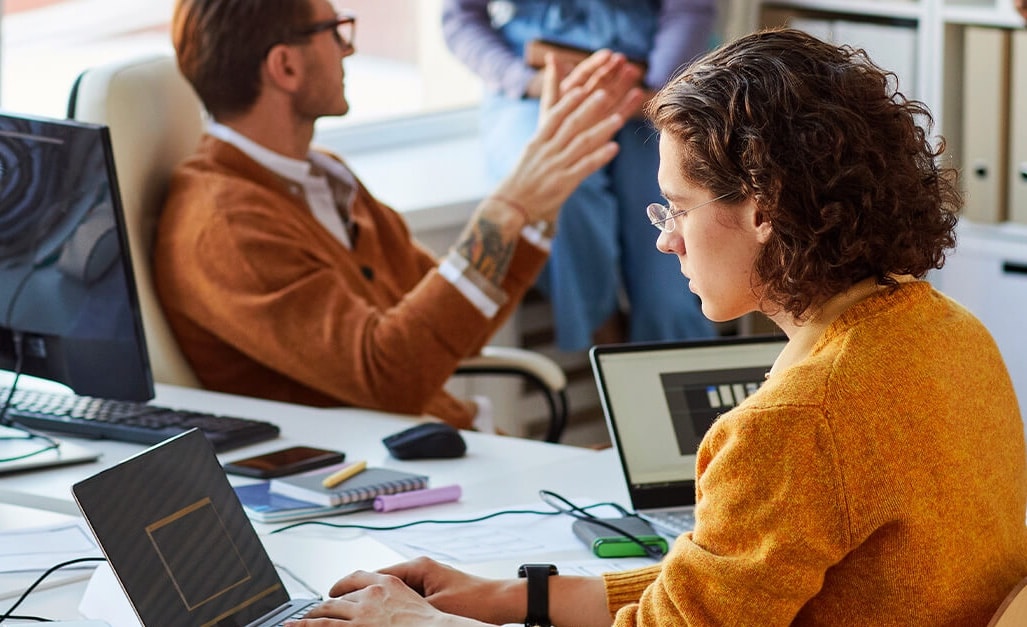 More Resources to help protect your business and maintain cyber insurance compliance: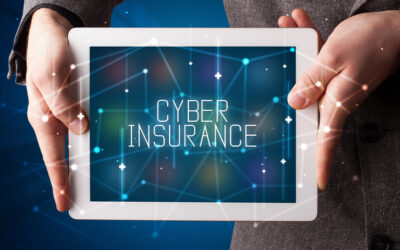 The global connectivity that levels the information playing field among small and mid-sized businesses attracts thieves. Commonly known as "hackers" and "cybercriminals,"...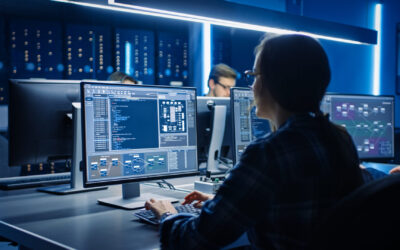 Over the past year, you've been hearing from us about the Cybersecurity Model Certification (CMMC) compliance requirements first outlined by the U.S government in 2019....
Does Your Tech Team Catch Things Before They Break?
If not, let us show you what great tech support is like.
How Can We Connect with You?
We love to connect, so pick up the phone, reach out for personalized support, or stop by our office and meet us in person!