Thank You For Downloading Our Free Resource on Staying Protected From Ransomware! 
To discuss how we can help you Be Ready for the Next Cyberattack,
contact us today.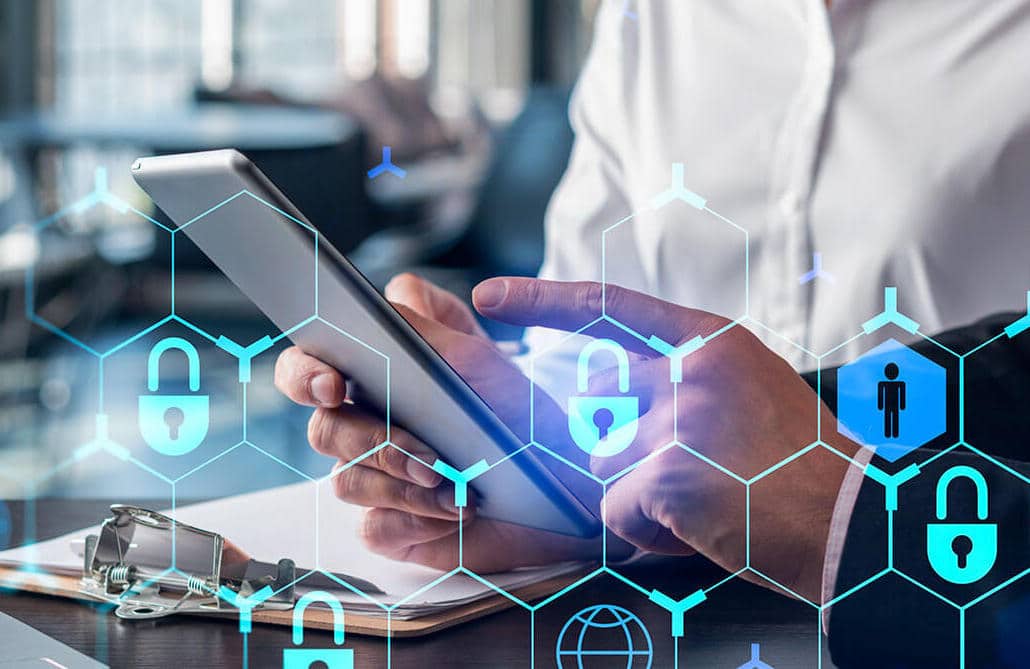 More Resources to help protect your business from Cyberattacks: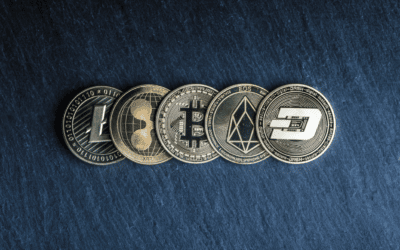 Do you hear the word cryptocurrency and immediately think about cybercrime? Repeated headlines about hackers and Bitcoin have led the public to believe cybercriminals use...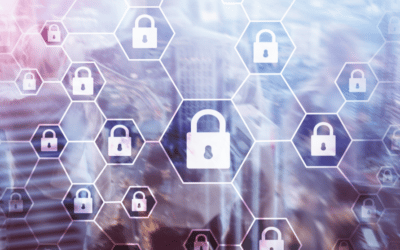 2022 has been a busy year for cybersecurity issues, and October is no different. However, this is the month that we all try to drum up awareness about a variety of...
Does Your Tech Team Catch Things Before They Break?
If not, let us show you what great tech support is like.
How Can We Connect with You?
We love to connect, so pick up the phone, reach out for personalized support, or stop by our office and meet us in person!