There's rarely a dull day here at Machado, but we wouldn't have it any other way! Sometimes, the things we're involved with leave the office, help the community, or even make headlines!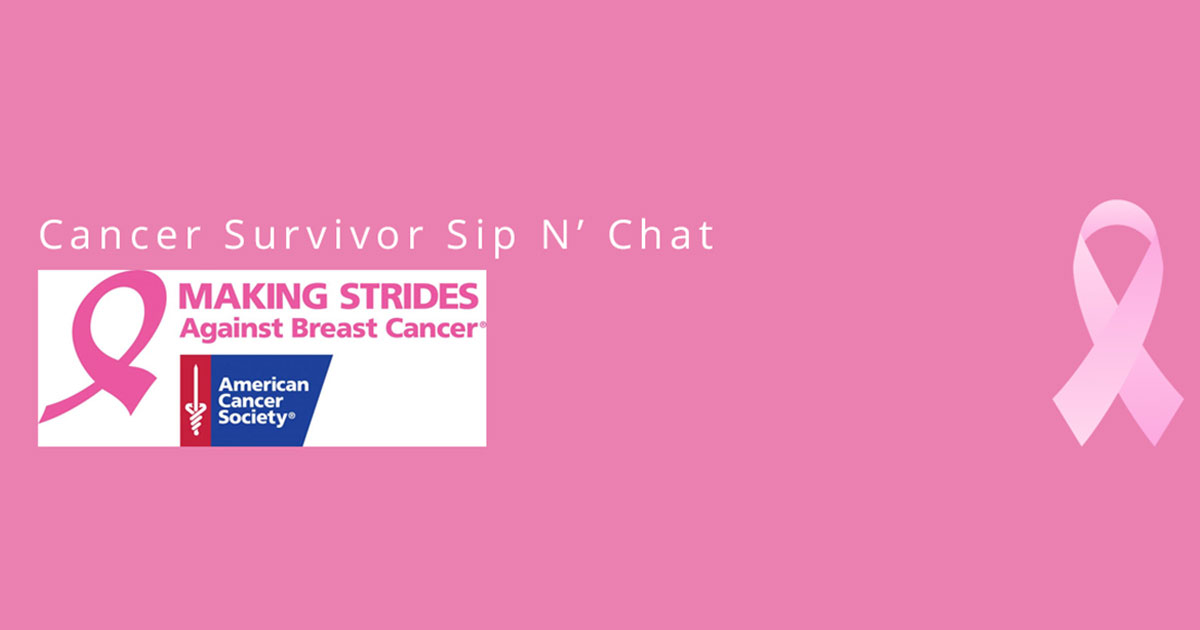 Are you a breast cancer survivor who has now completed their treatment? What happens next? What is your new normal? Once your treatment is over, and the "support" you...
Recent Technology News You Can Use
Check out our updates on the latest data breaches (and other cybersecurity challenges), how-to guides, and other info on trendy tech stuff.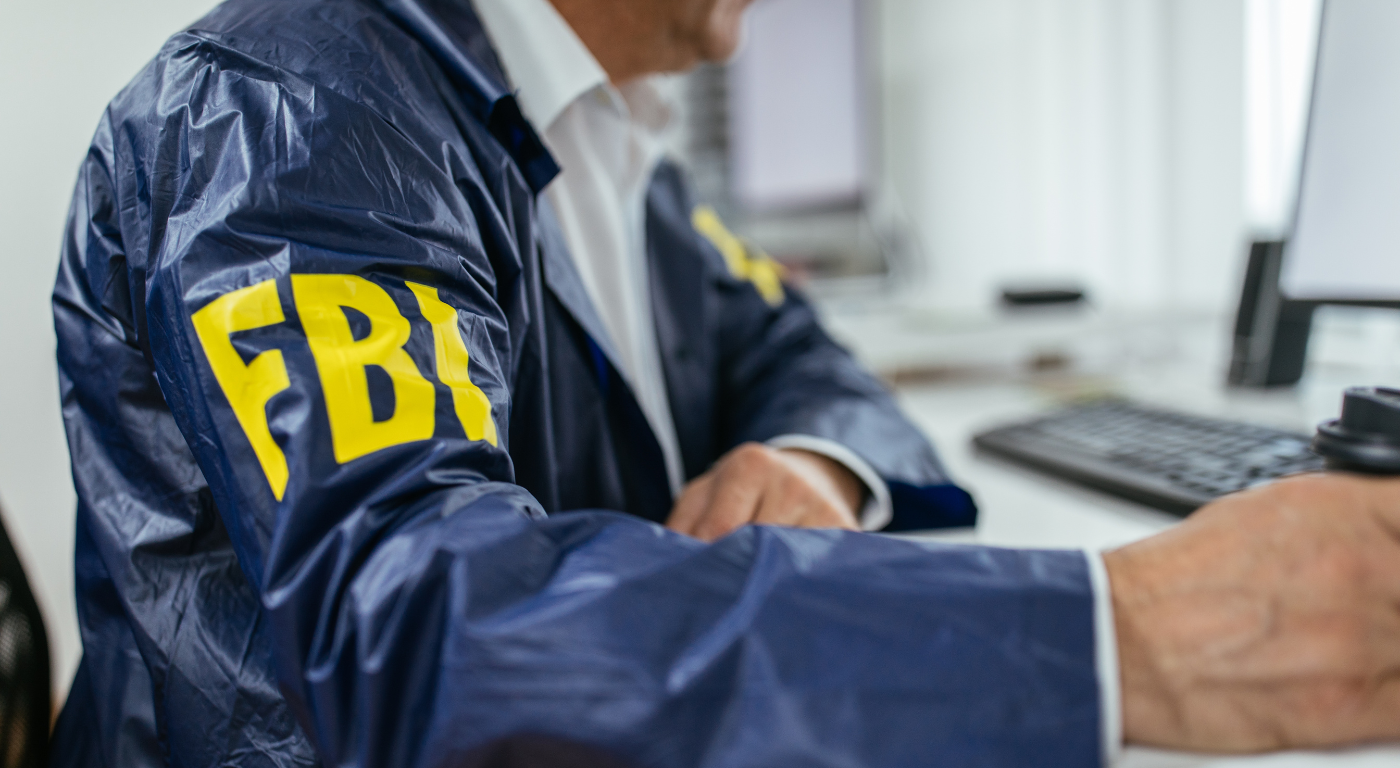 Compelling headlines about so-called "Russian Hackers" may lead you to believe Moscow poses the most imminent threat to American national security and businesses. However, a...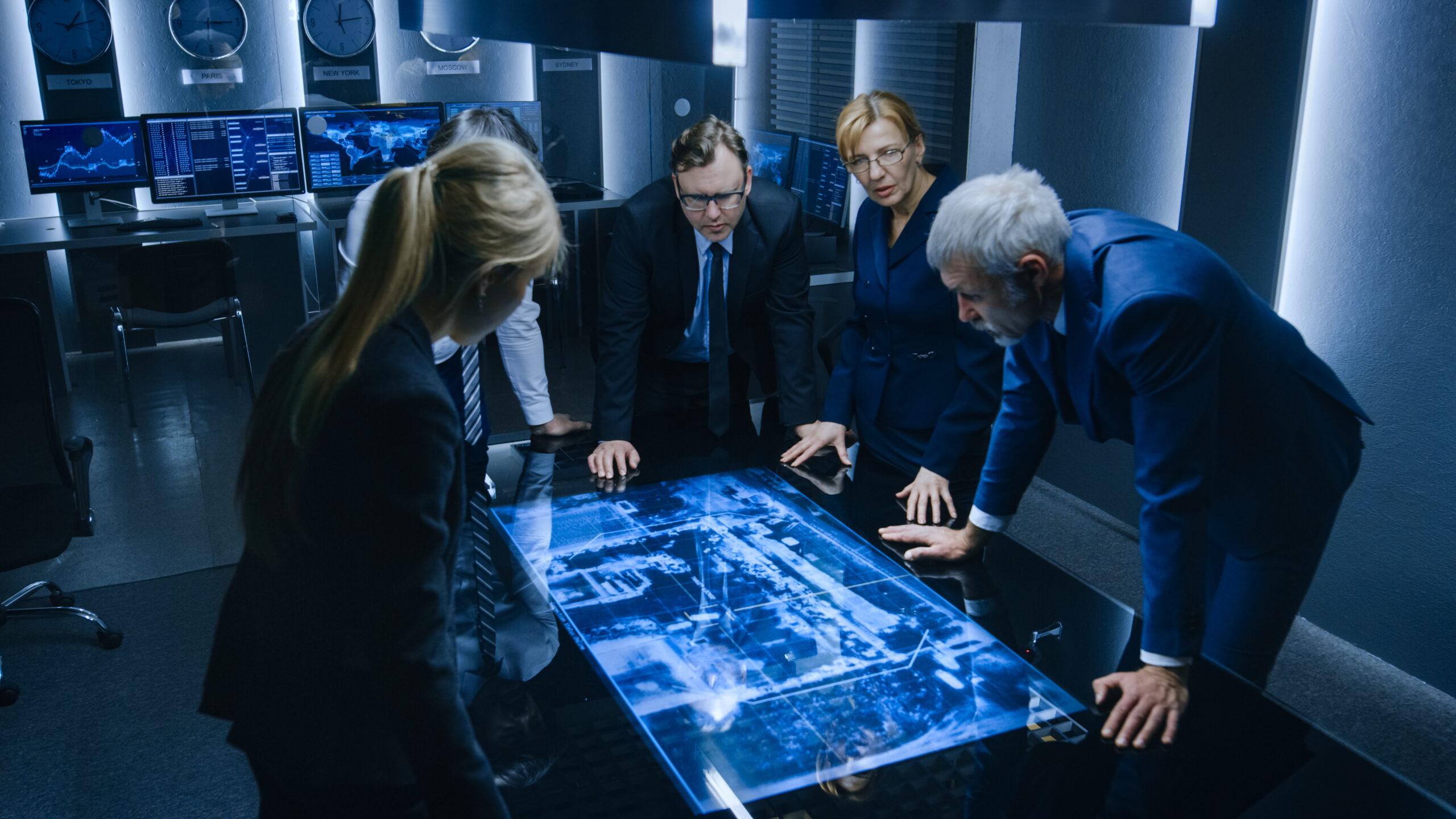 If you're like most people today, you're suffering from information overload. Our news sources are varied -- internet, TV, social media, and streaming services. With so much...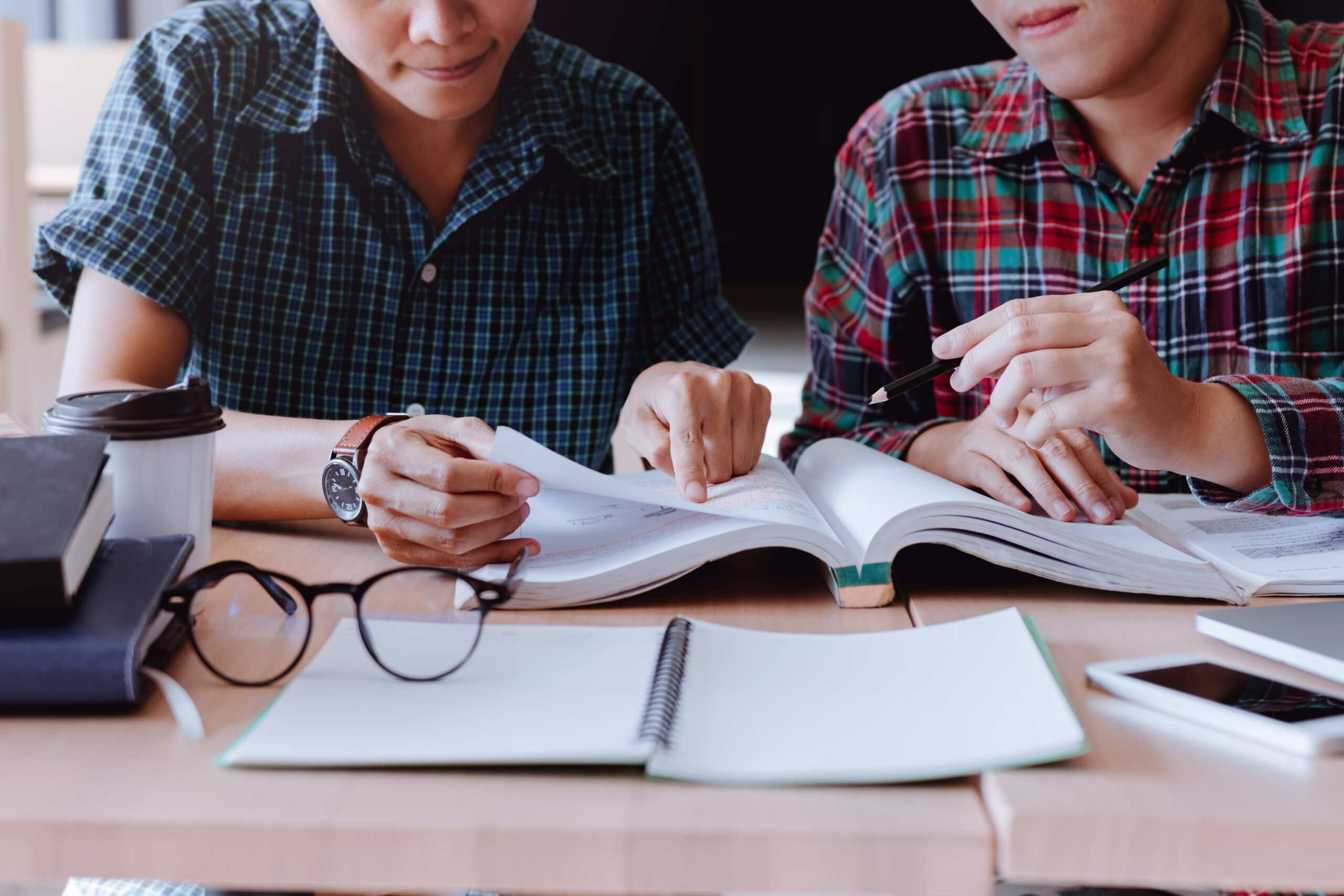 If you've been looking for a cybersecurity professional with a deep level of expertise to support your business, you're probably seeing first-hand they are hard to find....
How Can We Connect with You?
We love to connect, so pick up the phone, reach out for personalized support, or stop by our office and meet us in person!