Business Technology News You Can Use
At Machado, we believe in writing and sharing content that is actually important to business professionals like you. Whether it's an update on the latest data breach, a how-to guide on protecting yourself from cyberattacks, or info on the trendiest tech terms, we've got you covered.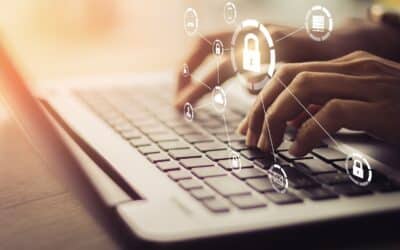 If you use a password manager (or plan to), it's important to understand how it works and how to optimize your overall security. Since 2008, LastPass has been one of the...
Does Your Tech Team Catch Things Before They Break?
If not, let us show you what great tech support is like.
How Can We Connect with You?
We love to connect, so pick up the phone, reach out for personalized support, or stop by our office and meet us in person!