We've all been there; it's the holiday season and you're cramming in the last week before Christmas to get the rest (or maybe all) of your shopping done. Some people are easy to buy for: dad's getting socks, mom's getting that fancy soap she likes, but what on Earth are you getting the techie in your family? You know the one; they've got the latest smartphone (which they're always on), they're constantly listening to their AirPods, and they ask Siri or Google to do everything for them. What do you buy the person who loves technology but seems to have it all already?
That question is what we're attempting to answer this holiday shopping season. We figured it is the least we can do since we're a company made up of a bunch of tech nerds. That might not (and probably doesn't) describe you, but that's okay! You don't need to tell the difference between DDR3 and DDR4 RAM or 7nm and 14nm processors to go through this gift guide. We'll simply show you some of the big names and must-haves for December 2020 in the world of tech.
Gift #1: Sony's PlayStation 5 or Microsoft's Xbox Series X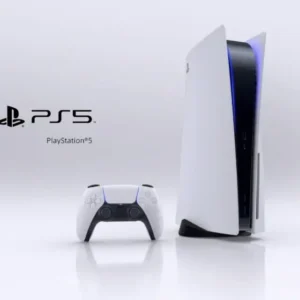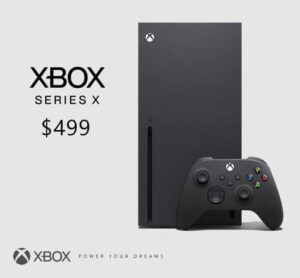 If the techie you're buying for is a gamer, it might be worth just asking them outright which console they're more interested in. In the great Microsoft-Sony Wars, almost every gamer picks a side. They probably have a preference, depending on exclusive games, what games they already own that are backwards compatible (meaning they'll still work on the newer console), what their friends play on, and—as with many people who use iPhones—what they've owned in the past ("I would never use an Android!").
Here are the basic differences between the consoles. The PlayStation 5 (or PS5) and the Xbox Series X both cost $500 (although there is a cheaper version of the latter with slightly downgraded specs for $300).
Tom's Guide argues that the PS5 "has the more exciting game selection," with exclusive titles like Spider-Man: Miles Morales, Demon's Souls, Sackboy: A Big Adventure, and Astro's Playroom. The Series X did not have any exclusive titles on launch; instead, it decided to release titles that were "optimized" for the new line of Xbox, including big names like Gears of War 5 and Forza Horizon 4. Popular third-party titles like Fortnite, Call of Duty, Borderlands 3, Assassin's Creed Valhalla, Madden 21, Cyberpunk 2021, and Destiny 2 all currently (or soon will) exist for both consoles.
When it comes to performance, some reviewers have found Sony's PS5 to perform better than the Series X in different areas. As promised, we'll spare you the details, but it is worth consideration if you're the one deciding on which console to purchase.
Another consideration is availability. The PS5 is in huge demand but in very low supply, resulting in people camping outside GameStop stores for days for a chance to buy one. Many locations had lines with dozens of people waiting outside only to be told the stores had just two consoles for sales—yes, just two. People are waiting on restocks for the chance to buy the currently illusive console. The story is fairly similar with Microsoft's console, with CNET telling consumers to "expect limited quantities through the rest of 2020."
In case the techie in your life has no preference, you might also consider the Nintendo Switch, which carries an MSRP of $299 (though prices on Amazon currently hover around $400). Still, the console appears to be available for Christmas shopping, and it carries a plethora of popular games including Animal Crossing: New Horizons, The Legend of Zelda: Breath of the Wild, Super Mario Party and Mark Kart 8 Deluxe.
Gift #2: Oculus Quest 2 Advanced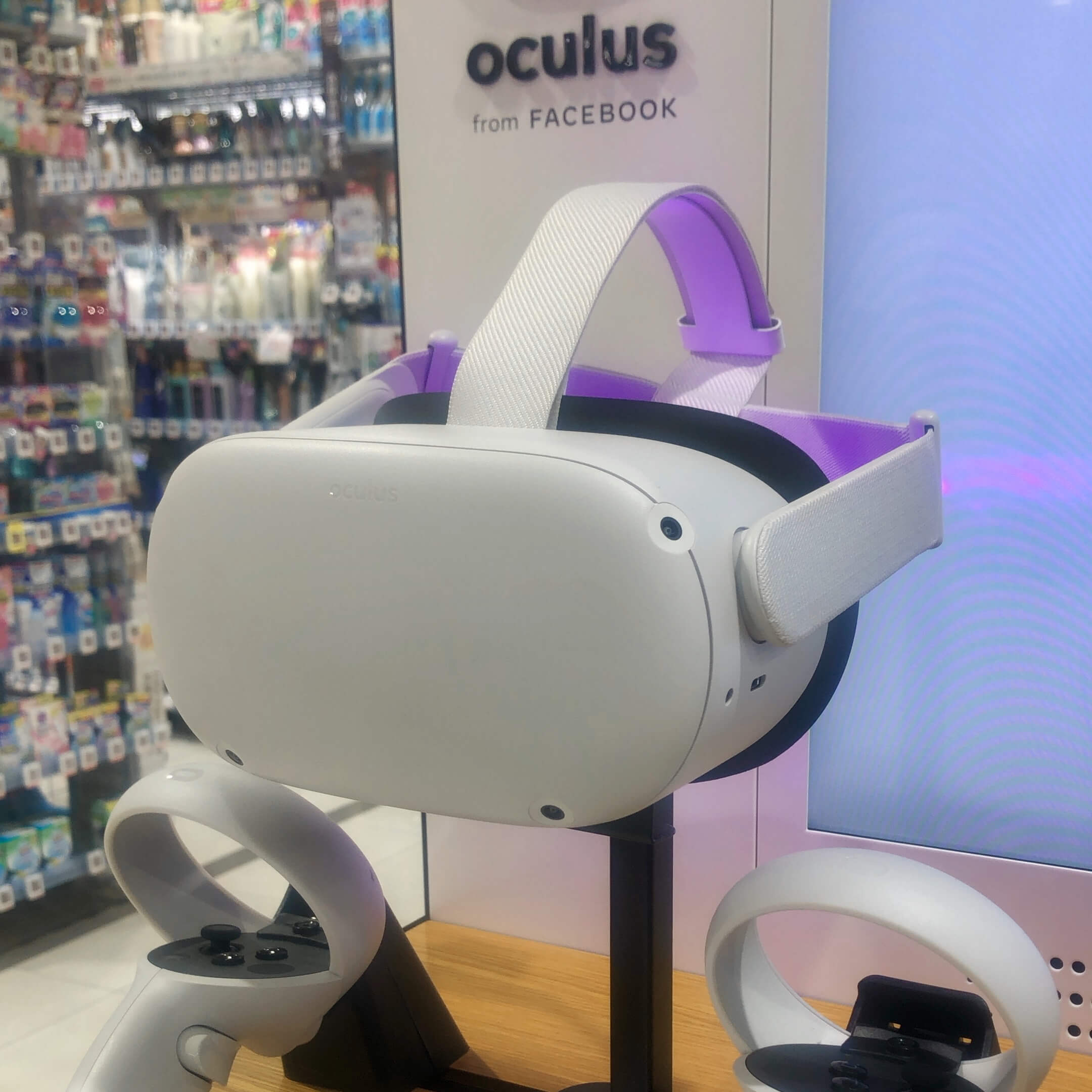 This virtual reality headset offers the techie in your family the chance to experience VR for just $299. Compare this to the original Quest headset that started $399 and throw in a better screen, a lighter design, and a more comfortable setup, and you've got a pretty good deal on your hands.
The Verge reviewer Adi Robertson says the new Oculus "feels like a final product rather than an early-adopter experiment," high praise for the technology which has felt inherently awkward since its inception. This is also impressive considering the price drop compared to last year's model. The Oculus has around 200 titles, including Beat Saber and several interesting looking Star Wars VR Games.
So long as the person you're buying for doesn't have issues with motion sickness and is excited about the possibilities of virtual reality, the Oculus makes a surprisingly affordable and capable option that should be on your shopping list this year. Still, we won't blame anyone for waiting until the technology behind VR (not the Oculus or its rivals themselves) to get inherently better before giving it a whirl.
Gift #3: Tile Pro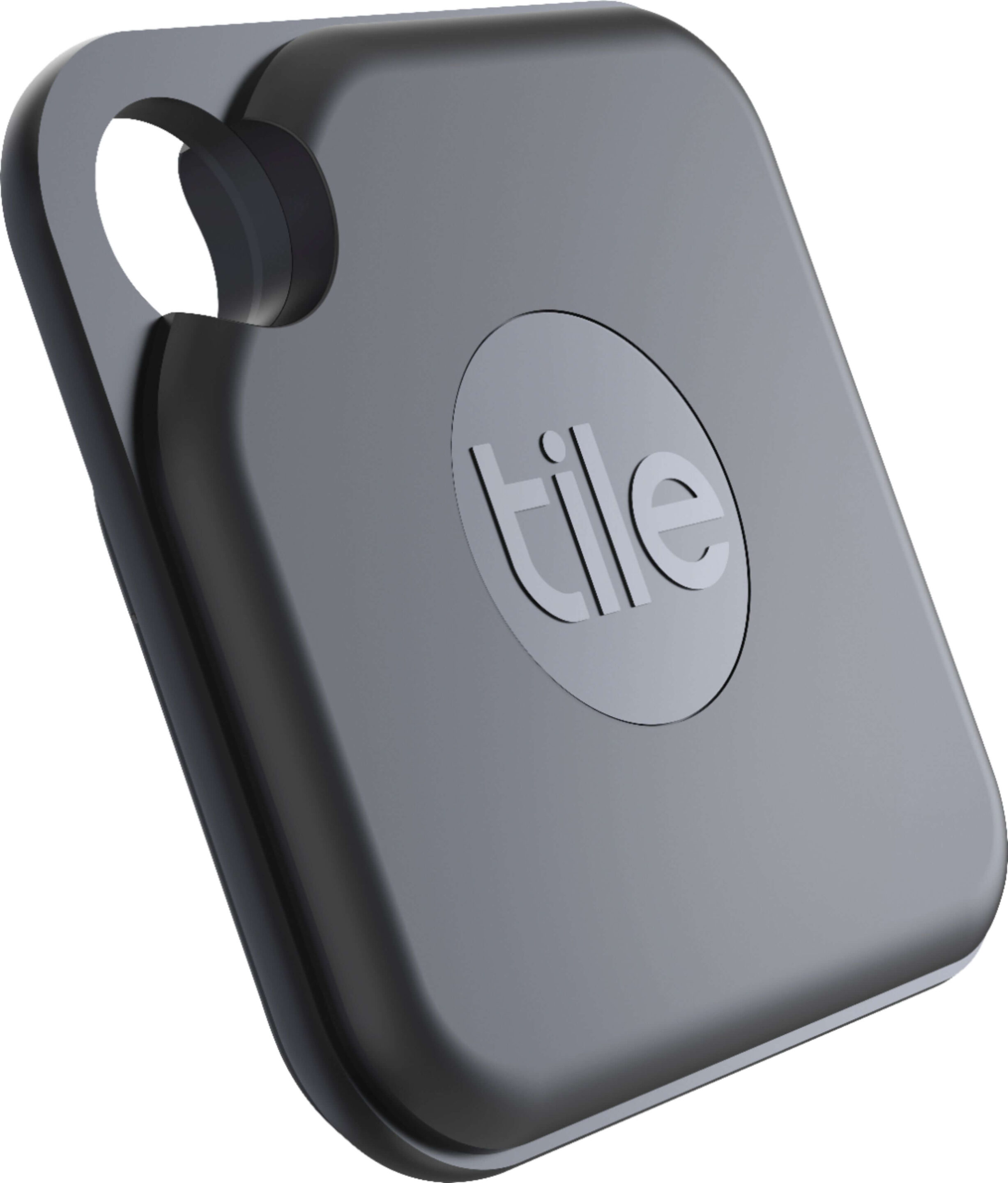 If the techie you're buying for is a little forgetful, why not give them the gift of remembering? Well not remembering, exactly, but something close: a loud alarm that lets you know where you lost your keys!
The Tile has been around for a few years now, and it's made waves among the more forgetful of us. The Tile Pro's dirt simple design allows it to be connected to keychains, wallets, animal collars, or anything else you might easily lose track of. Simply attach the Tile to whatever you don't want to lose, download the Tile app, and move on with your life. When you can't find your keys, simply open the app and tell it you've lost them. It will then set off an alarm that is easily audible from anywhere close. Tile says its Bluetooth has a 400-foot range, which is downright impressive. And if the Tile connected to your lost item is further away than that, you'll be alerted as soon as someone else's phone running the Tile app comes within range (with that exchange being totally anonymous, of course—you're the only one alerted).
This year's model, like last years, lets you open it up to replace the battery, which is a nice touch compared to older models that just died and forced you to buy a new one. Plus, at just $35 for the Tile Pro, this is gift item offers a much cheaper and practical value than the big-ticket items on this list.
Gift #4: Amazon Smart Plug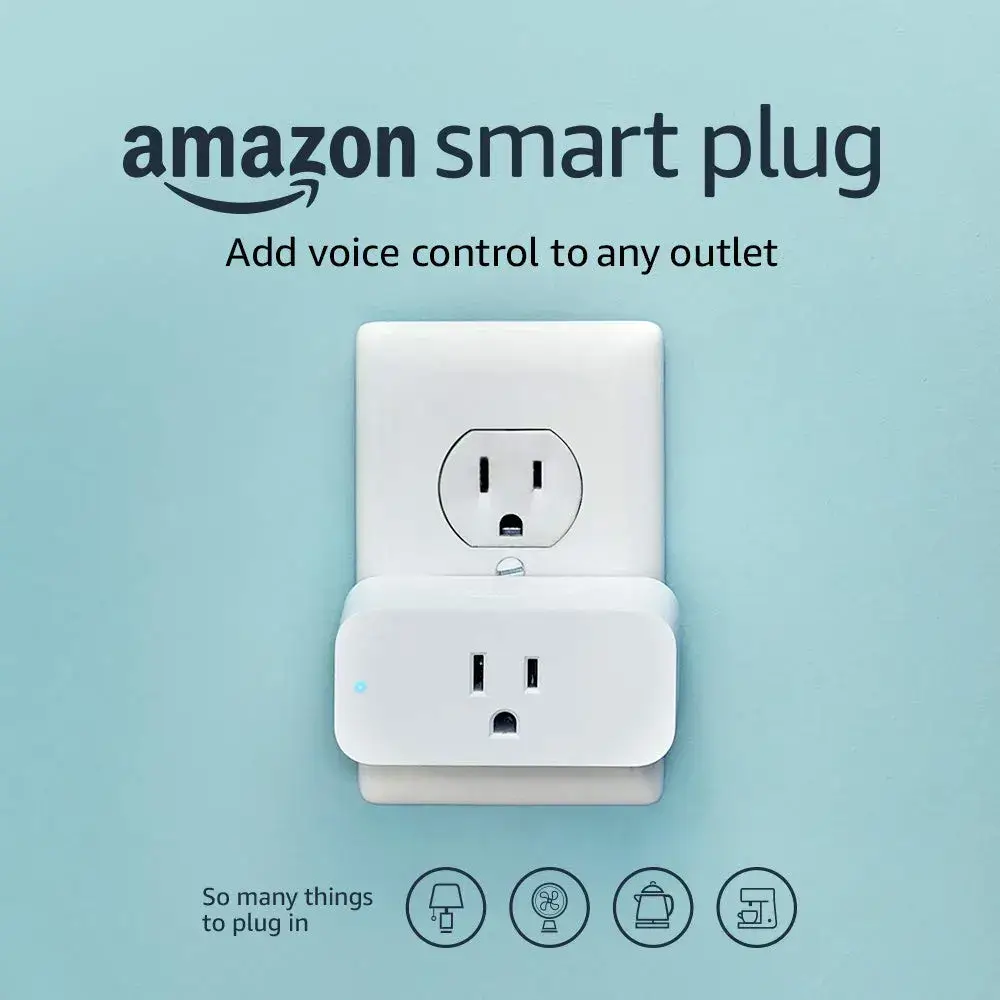 Does the techie in your life love his or her IoT devices (Alexa, Google Home, etc.)? Maybe they like asking Siri for directions to Chipotle or for facts about the Tyrannosaurus Rex. Either way, if they like controlling things with their voice, the Smart Plug could be a good addition to their smart home devices.
The Smart Plug goes into regular household outlets and lets you control devices connected to it with the Amazon Alexa app on your iPhone, iPad, or Android. Of course, you can also use your voice. An idea that Business Insider has was prepping your coffee maker the night before and then, during your morning routine, simply asking Alexa to start your coffee for you. That way, it brews while you're showering, getting changed, or packing your bag for the day. Seems like a fun and practical idea, and for just $25, it may be a steal.
Gift #5: Topvision Mini Projector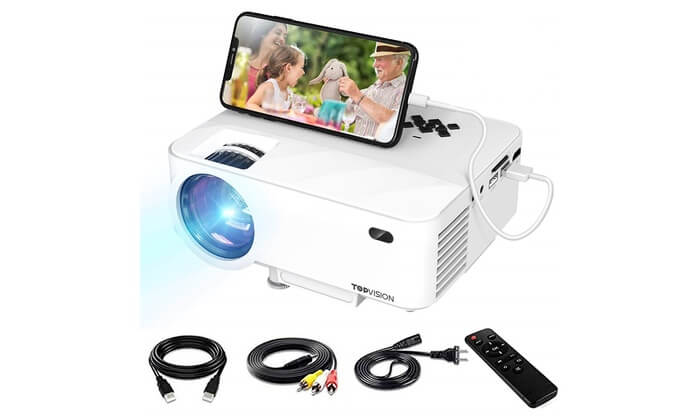 If you're looking for a gift that has a lot of novelty to offer but isn't quite as weird as (or as expensive) as the Oculus Quest 2, you should take a look at the versatile Topvision Projector. This particular projector impresses reviewers with its brightness and contrast ratio (both of which improve the video quality, even during the daytime) and the number of devices it supports. Not only can it sync with your phone or tablet, you can also plug it into any device that takes HDMI, USB, and VGA—including a Fire TV Stick. Who needs a Smart TV when you can turn your whole wall into a TV. When you can't go to the movie theater, you can now bring it to you—and control it with your phone. Now that's cool.
The Topvision Projector also includes built-in speakers that, while not overwhelmingly powerful, will be more than sufficient in small rooms. However, the projector includes ports for external speakers. So, if you're looking for an audio boost, you'll have no problems with the upgrade.
Wrapping Up
These are some of the hottest must-haves for tech this holiday season, and they range from $500 to just $25. That way, every budget can accommodate at least one item on this list! So if you find yourself lost during your holiday shopping, consider some of these options. Some are so cool you might have to give them a try yourself. Who wouldn't want to try the new Oculus? Play the new Call of Duty? Ask Alexa to turn on your coffee pot? Turn your bedroom into your own private movie theater? It all sounds pretty cool to us.